Low-cost shipping options can substantially contribute to your business's financials in the long run. Therefore, we have some cheap shipping options for you to use for your business shipments. You'll also see the different shipping methods by the end of your read. 
What are the types of shipping options?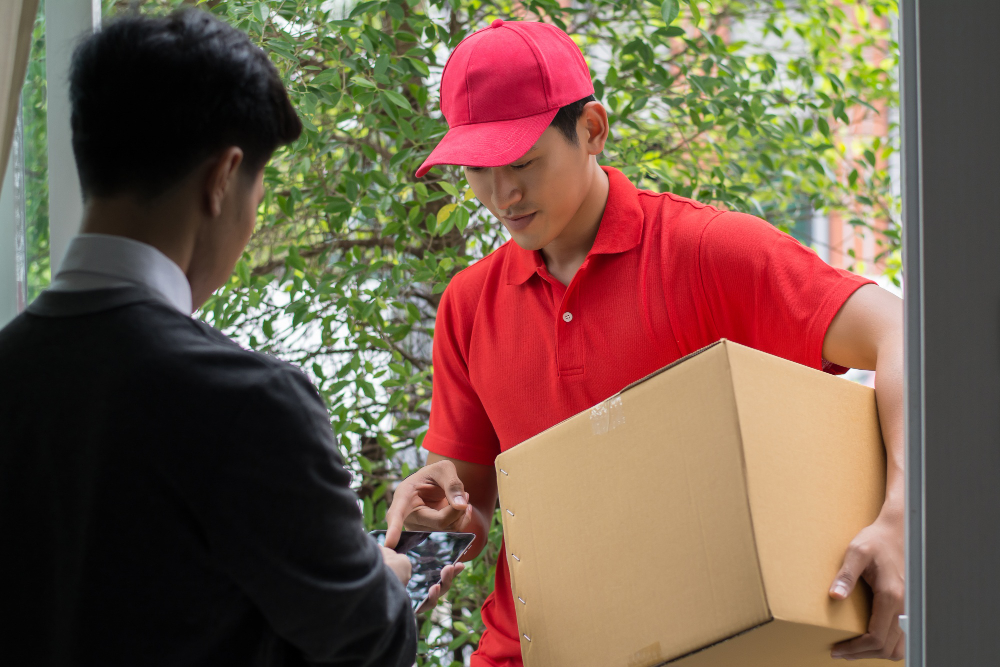 There are several different shipping selections for you to use. They can differ depending on your location and how fast you want the package to arrive. 
Flat-rate shipping
This method doesn't connect the weight or size of the package to the shipping cost. Customers pay the same rate for every order based on the generic package sizes they select.
Free-shipping
As the vendor, you cover the shipping cost because it's part of the overall purchase.
Real-time carrier rates
Shipping rates are automatically calculated at checkout. It takes into account the dimensions, weight, and distance of the package.
Local shipping
The item is packed and delivered straight to the customer without using a shipping service.
Pick-up 
The customer picks up their package from a selected location.
International shipping
Obviously, a package is shipped to another part of the world.
Same-day delivery
The order arrives in the hands of the customer on the same day they make the purchase.
Overnight delivery
The customer receives the package on the following day, the day after they make their purchase.
Expedited shipping
Any method of delivery that is guaranteed to arrive at its destination faster than other regular delivery methods.
How to choose the right match as a provider?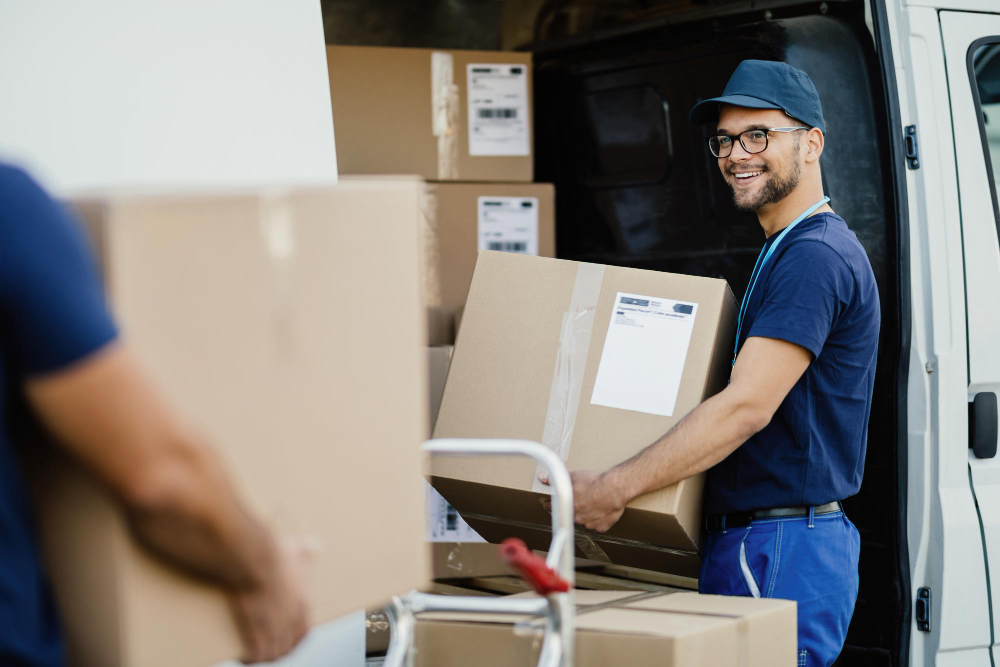 Shipping rates depend on your requirements and location. Shipping providers update their service costs every year in line with inflation, taxes, and surcharges. 
To find the right carrier for yourself, it's important to stay on top of changing shipping rates. Doing so protects your bottom line and not come across any cost surprises. 
Again, each provider offers different price options based on distance, size, and weight, which can affect the price of each delivery. All there is to it is to just research each carrier on their offers.
If you're searching for the best, cheapest and safest delivery service in Malaysia with multiple choices of delivery, you can have a look at Delyva.
Delyva is one of the best courier and delivery platform service platform for micro, small and medium enterprises.