The chocolate business market can be a competitive one and effective marketing can really get you far. So we have 6 specific chocolate marketing ideas for your cocoa and dairy business. Sticka round because we also have some extra ways to do just that too.
The chocolate market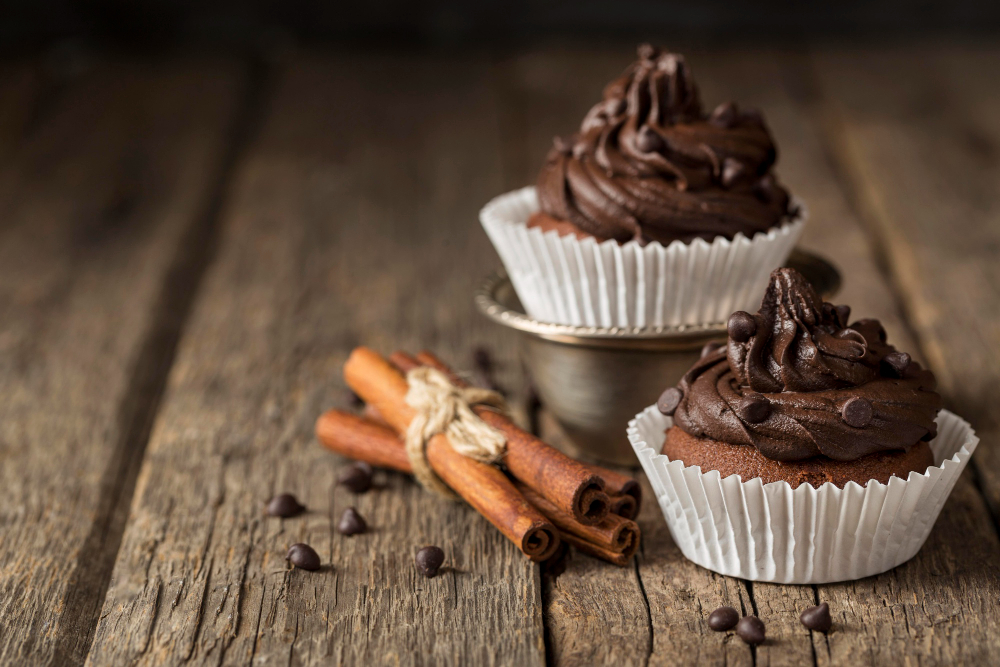 There are already more than a hundred companies selling chocolate. Globalization is making it possible for people anywhere in the world to buy internationally known chocolates. So there are a lot of competition for you. Regardless, great food marketing helps. 
Studies have shown that around 60% of people buy chocolate online, 14% buy them from festivals, 10% buy chocolates from markets and 27% get their chocolates from small shops making handcrafted ones. But don't fret. If your business is small too, there's still more than a chance to get your brand out there and recognized.
6 chocolate marketing ideas for your business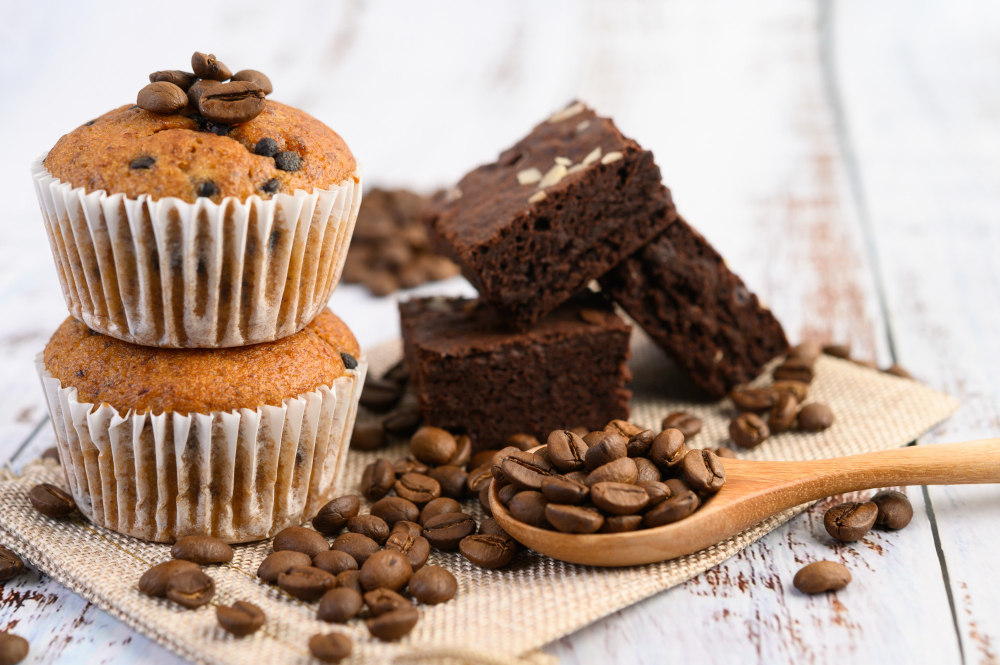 We have these marketing ideas and tips that you can use and keep in mind to use for yourself:
1. Image, personality & audience
Chocolate brands have their own image and identity. KitKat and Cadbury chocolates, for example, tend to remind us of fun times in life. Ferrero Rocher? They're rewarded by loved ones or an expensive happy treat from time to time. 
So, a good tip is for your chocolate to evoke particular emotions in people, and have a distinct image and some sort of personality. With a brand personality, your customers would associate your brand with the best things in life: educational and positive experiences, family, fun and relaxing moments, music, nature, or the simple joy of having a sweet tooth. The views your customers have of your chocolate brand should definitely consist of these wonderful elements. 
In addition, such is the definition of brand image: the views people have of your brand; what they associate your brand with. Therefore, having a target audience also helps market your brand. For instance, you can focus on adults, which would make your brand more mature and sophisticated. Focusing on children, like Kinder, makes your chocolates more fun and maybe even colorful.
2. Creativity
Creative marketing can make your brand hard to miss. Swiss chocolate brand Toblerone has a pyramid shape no other chocolate brand has. Ferrero Rocher's gold foil wrapper and individual sticker make their brand feel luxurious. Also, round! Being creative also means offering something special like a wide variety of flavors, presenting customers with a larger variety of chocolate flavors than other brands
3. Packaging
The material and color of your chocolate wrappers can also be important, as it reflects your brand's values and more importantly, tells people how to feel about your brand. Ferrero values luxury and Cadbury feels sophisticated with their purple. 
An included option for packaging is if your brand is about producing sustainable chocolate and packaging to be more eco-conscious. An elegant shade of black might suit your brand image well for a more premium look. 
4. Nut selections
Incorporating nuts into your offerings is your opportunity to tap into local health trends. Evidence suggests that nuts can be healthy. Hazelnuts and almonds work well, as testified by Milka's chocolate popularity.
5. Variety
Many other snack brands offer besides chocolate these days – like ready-made popcorn and chocolate wafers. A variety of non-chocolate snacks are businesses trying to appeal to as many people as they can. 
You could create chocolate that has a layer of biscuit inside it. If you're familiar with Cadbury, you'll know that in Malaysia they collaborated with ChipsMore to create a unique chocolate flavor. Hence, your chocolate business could similarly innovate by incorporating unique Malaysian cookies or biscuits into your chocolate bars.
6. Health-conscious 
Of course, there's the option of producing dark chocolate alongside nuts to be a more health-conscious brand. Create content and share personal stories about your health-conscious chocolate brand to inspire your audience to experience eating your chocolate by themselves. Encourage them to live stress-free by eating your dark chocolate, and there is assured evidence that dark chocolate is able to lower stress levels. 
Besides that, make sure your chocolate veers more toward the healthy than the decadent side. Healthy chocolate, by definition, has a higher cacao-to-sugar ratio, fewer additives and preservatives, and not such a long list of ingredients (a simpler recipe). And if possible, process your cocoa without alkali, reducing flavanols, and in turn, increasing your chocolates' health properties.
Extra chocolate marketing ideas to get your business out there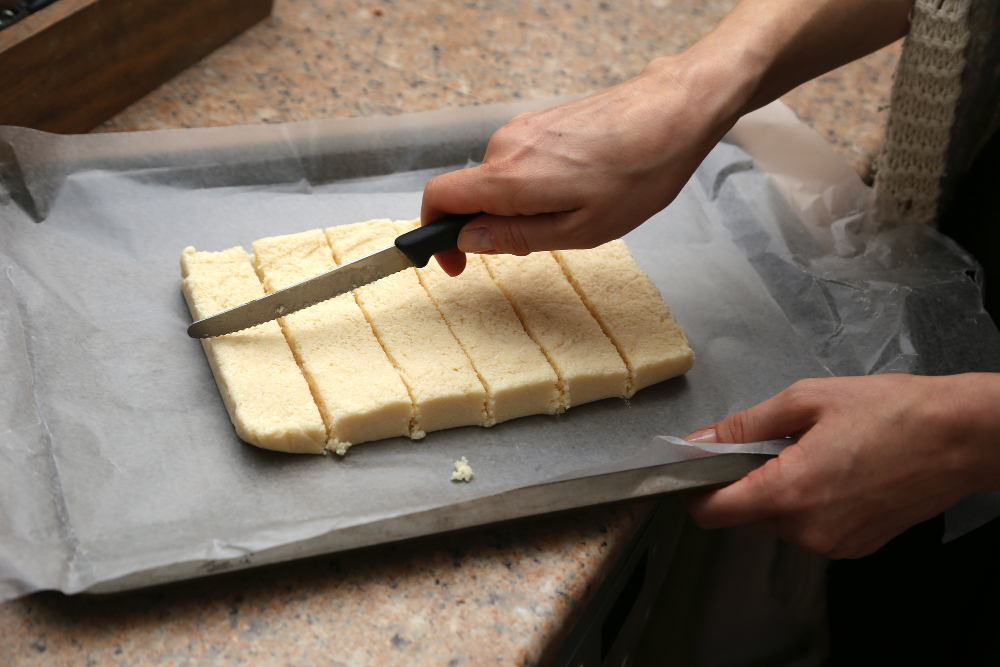 As a bonus for you, we also have some extra tips to market your chocolate with these additional chocolate marketing ideas:
Grand openings
Are you opening a new branch for your business? Customize your chocolates, try putting them in goody bags, and give them away to all the guests at your grand opening. Now you're starting on the right foot with the local community.
Holiday exclusives
Chocolate sales skyrocket around the holidays, so take part in the festivities. Get in on the action by offering custom chocolate for Christmas, Ramadan, Valentine's Day, Chinese New Year, Diwali, etc. Your biggest fans won't want to miss out if you're offering the sweets as a limited-time item during the festive seasons.
Promotional incentives
Maybe you can give out free customized box of chocolates to the first 100 people who make a purchase from your store, for whatever reason. The promise of chocolate could be the push a customer needs to enter your doors. Everyone loves free stuff!
Trade show freebies
Imagine how many people will come to visit your booth if you have a collection of chocolate set up in a beautiful display. Just be sure to have other promotional swag as well just in case someone has an allergy! 
Get yourself out there during shows or exhibitions. Hand out promotional freebies and testers. You wouldn't know, maybe you'll hit some chocolate lovers.
Gift with purchase
With some overstock to push, those items will fly off the shelves if you advertise chocolate as a free gift with purchase. You can also make them a limited-time deal. Customers will have the nudge to act fast to not miss out. Again, who doesn't love free stuff?
Fundraiser treats
Attract new and old buyers by selling your chocolates to raise money for an important cause. Your chosen nonprofit will also have the same success if you follow their lead with your own customized chocolate for sale. People will get a taste of your products while also knowing that their money will go to a good cause.