Payment gateways are absolutely crucial to your business with the sheer amount of transactions going through online payments. We're here to help you understand what a payment gateway is. Stick around and you'll even get to know how to choose a suitable one for you.
What is a Payment Gateway?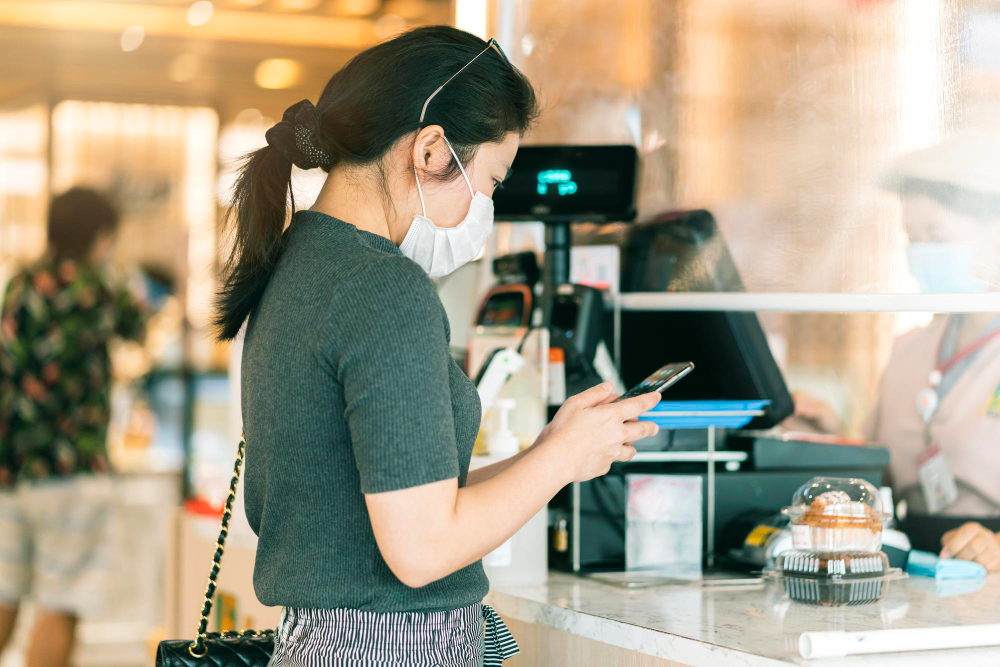 А payment gateway is the technology that captures and transfers payment data from the customer to you, the merchant. It's a network through which it securely reads and transfers a customer's payment info to your bank account. The gateway is the backbone of your merchant account setup. 
Without the encrypted and robust connection to the card issuer and network that payment gateways offer, it's impossible to authorize or confirm transactions. A payment gateway is essential if you want to be able to accept credit card and debit card payments.
Why Use a Payment Gateway?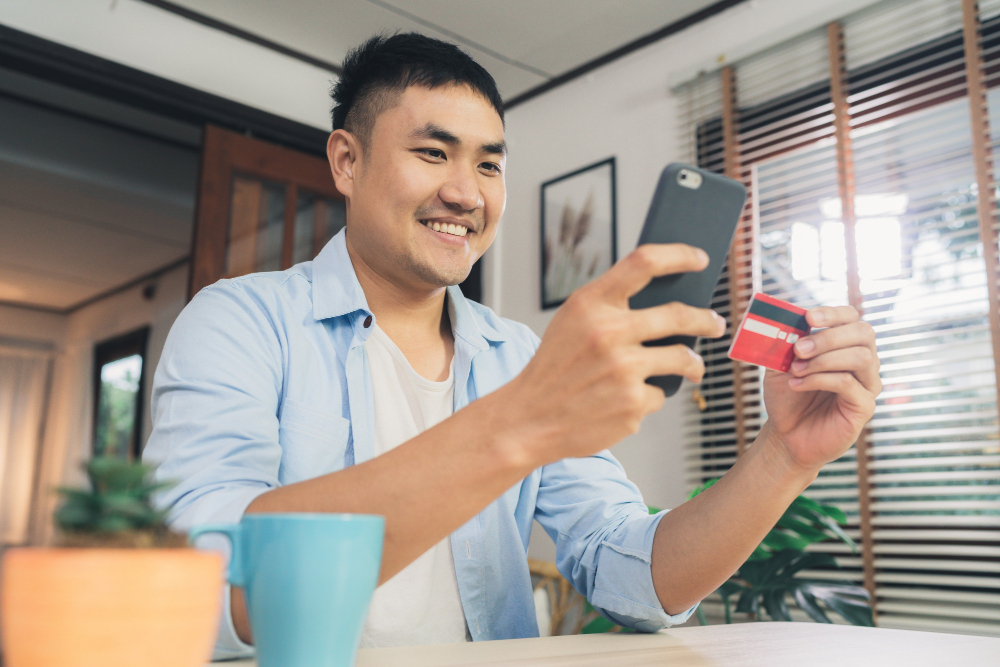 Integrating a payment gateway into your business is highly recommended for a few reasons:
Smoothing out transactions
Payment gateways keep the payment ecosystem rolling smoothly, as it enables online payments for consumers and businesses. They're an asset to your business because they ensure safe and smooth transactions, and reduce losses associated with late payments. 
Gatekeeping data
Payment gateways facilitate online transactions while protecting sensitive cardholder data. Payment gateways relay the info from you, the merchant, to the acquirer and the issuing bank using data encryption to keep unwanted threats away from the sensitive card data. 
Reducing fraud
Meaning, customers can securely buy items from your store without the risk of identity theft. Aside from fraud management, a payment gateway also protects merchants from expired cards, insufficient funds, closed accounts or exceeding credit limits – basically sparing you unnecessary problems.
Benefits of Using a Payment Gateway
The significant benefits that you can get from equipping your business with a payment gateway:
Improved security
Customers' card info is securely transmitted and only they and their issuing banks have access. Payment gateways are PCI DSS compliant – following particular security standards. There's also a protocol called a 3-D secure that requires passwords from customers.
Convenience
Integrating your business with a payment gateway means your customers can make purchases at any time. Allowing your customers to shop at their leisure adds convenience for them and for you. The gateway also ensures a simplified process on the front end, making sure customers don't have to go through any complicated procedures to complete transactions.
Quicker payments
As a business owner, you'll find out that it can get pretty hard to get paid at all. Instead of having the hassle of agreements to pay on certain days (which you might then risk forgetting about), many customers prefer to just pay instantly and get it over with. Payment gateways allow them to do just that, making it a win-win situation for both you and your customers.
How to Choose A Payment Gateway for Your Business?
Choosing the right one is an important decision for your business. Here are some of the important factors you should consider:
Cost
Costs and your budget are always a priority. The costs involved in using a payment gateway come in three types: set-up fee, monthly fee, and transaction fee. Consider the volume and value of your transactions to find the best choice for your business, cost-wise. 
Types of cards allowed
The most commonly used credit cards are Visa, MasterCard, and Amex. All of these card types are accepted by most payment gateways. However, if your customers don't use at least one of the three, then you need to make sure that your payment gateways support the alternatives too.
Holding time
Usually, payments are approved almost immediately. But the money can still be held for a few days before it is settled to your account. This is to allow for the handling of refunds and chargebacks. 
Multiple currency support
If you're going international, you need to make sure that your payment gateway can handle payments in different currencies and from different countries. It is of utmost importance to let your customers pay in their currency. Also, check for fees involved in foreign currency transactions.
Hosted vs. non-hosted
A payment gateway can either be hosted off-site (the customer is taken to the payment processor's website for them to enter their details) or non-hosted (the customer will be able to enter the details without leaving your website). Each of these different modes of hosting payment gateways has its own pros and cons. 
Hosted gateways reduce the risk of storing sensitive information on your own site. The downside is that redirecting your customers to another site adds another step to the payment process. If customers go through this lengthy process and the transaction fails due to a glitch or other error, they may become frustrated and not try again.
Security
Make sure that the gateway you choose is level-1 PCI DSS compliant. Some gateways come with fraud detection and other such screening tools to protect your business from fraudulent transactions.
Mobile payment support
A majority of customers shop using mobile phones and tablets now, so it's important to select a gateway that can support payments made from mobile devices as well -giving your customers the flexibility to pay you regardless of what device they use.
Integration with other systems
Consider if your payment gateway can connect with your invoicing or accounting software so that when an online payment takes place, the corresponding invoice will update automatically in your bookkeeping system. This will save you a lot of time and effort because you won't have to keep track of payments and then manually update that payment info in your accounting system as it comes in.