It's pretty common now to see people hustling on the side to earn some passive income, be it as a necessity to make ends meet or as something that's just fun to do while being paid to do so. Side hustles also give you the possibility of even doing it full-time, with the added benefit of flexibility with the work hours and commitment. If you're stuck thinking about what to do, then don't fret. We've got 10 side hustle ideas you can do from home. And by the end, you'll also know where to start!
What does side hustle mean?
A side hustle is usually an at-home job that you do in your spare time rather than a full-time job (at least in the early stages). Side hustling comes with work opportunities with flexible time that fits your schedule and with no commitment to having to go to an office. Whether, for money, for growing your skills, or for a sense of fulfillment, side gigs are perfect for you if you have a regular job with irregular hours or if you're unemployed. 
With experience over time, side hustling could evolve into a full-time job for you and opens endless possibilities for you in the freelancing and entrepreneurial world. At this point, you're your own boss, with your own working hours and working at your own time. 
How to find the right side hustle from home?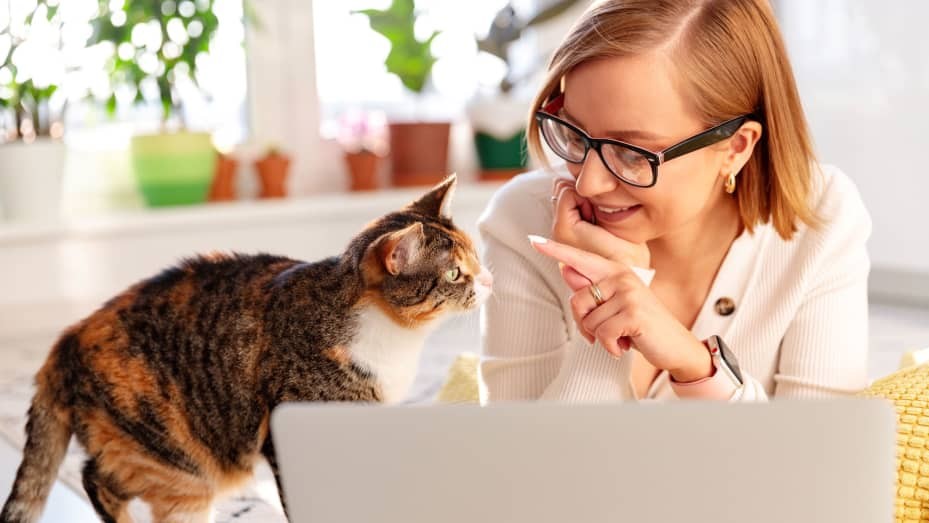 But to truly prosper and be effective with your side hustles, you obviously need to find the right one. And to find the right one, you need to consider a few things:
1. Understand your needs
It's good to pinpoint why you're side hustling to begin with. It's similar to determining the aim of adopting a side hustle and what you hope to achieve with your side hustle. Maybe your goal is to earn extra money or it is to sharpen your skills. 
Either way, consider turning a hobby or interest into something that pays. A side gig could be your ticket to realizing a dream to make a living while also being happy to be a part of it.
2. Evaluate the skills you have
Speaking of hobbies and interests, choose a side hustle that feels right, that feels comfortable. You've learned your way through education and have at least some experience already as of now, and so you've built up some skills that could be marketable. Consider the skills you already have and see what kind of side job fits the bill. 
Having the appropriate skills for the job will make work easier, more enjoyable, less tiring and helps you boost your confidence. And being confident will help a lot to convince other people to apply for your services or products.
3. Consider your environment
Even though you won't be needing an official office per se, having the right space that fits your spatial needs is still important to be as productive as possible. Putting what you need and what works for you in an environmental sense, will physically set you up for success with your side jobs.
Similarly, recognize your limitations as a person and special limitations. Your productivity crucially depends on the working conditions at home considering that the main point of a side hustle's convenience is to work from home. 
Best ideas for your at-home side hustle
We've compiled, what we believe, are the 10 best ideas for a simple side hustle you can do from home:
1. Ecommerce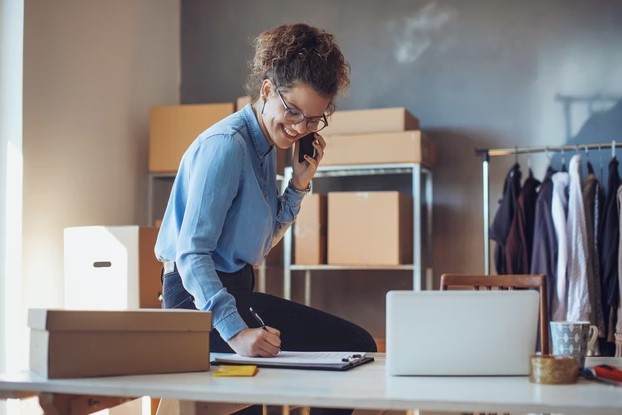 Delving into ecommerce and online selling is one of, if not the most, popular forms of side hustles today. Many people have made ecommerce their side jobs, and the really successful ones go on to do it full-time. Now, ecommerce encompasses many forms of online selling, but the gist of it is you are conducting sales and purchases entirely online without a physical store.
You would, however, still need an online store for customers to see your catalog of products and services. You can find so many of them online with varying subscription prices (if any). If you're into it, you can also build your own website. Most of the time, you will need space at home though. This is to store your inventory and to keep things organized.
2. Dropshipper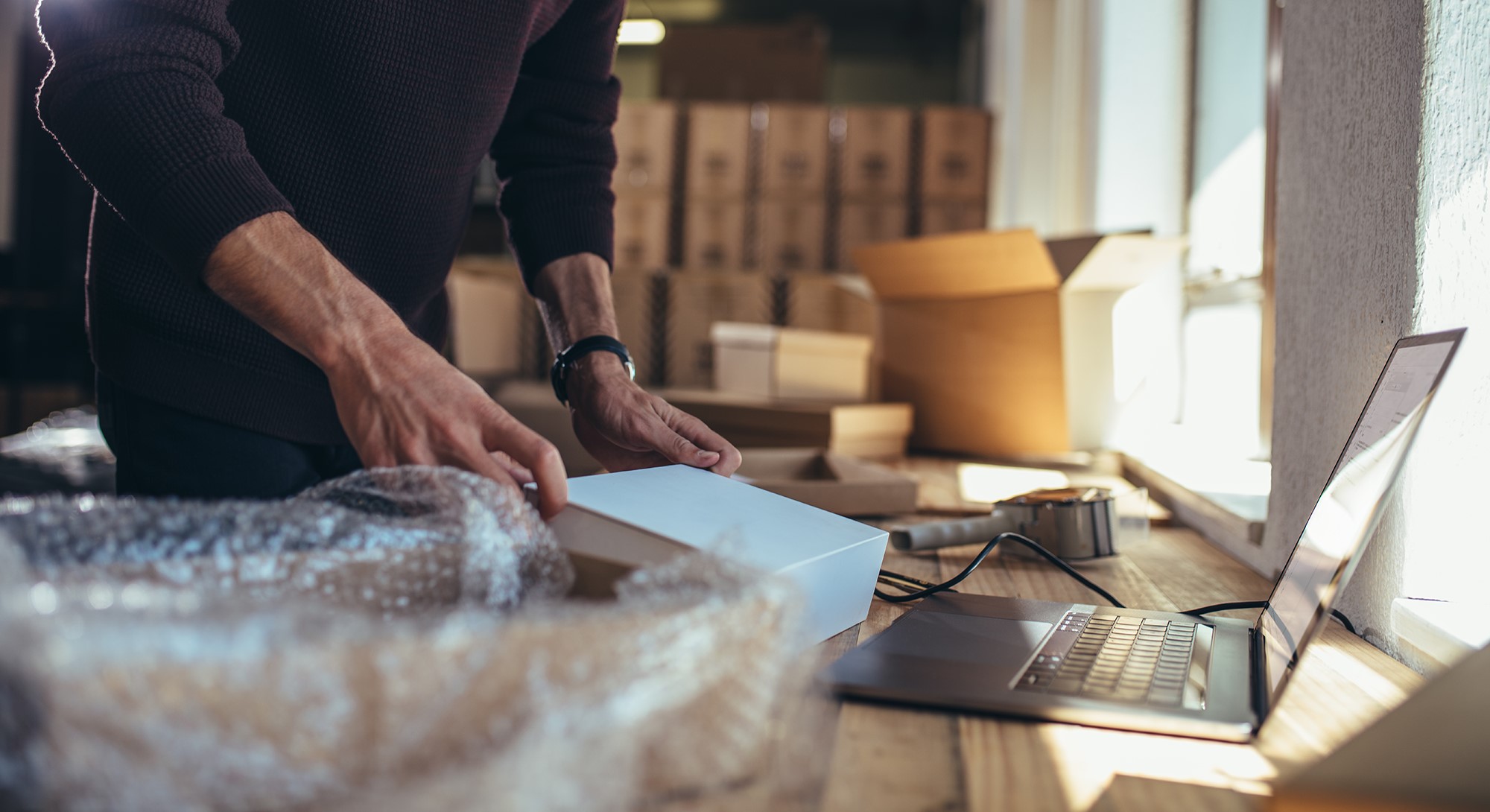 Dropshipping is still selling online but without the hassle of having to keep inventory. You secure a supplier or manufacturer that produces the things you sell, then only when a customer puts in the order, you would relay the order to your supplier who would then ship the product directly to the customer or, if you prefer, to you so you can put a bit of your branding on the delivery packaging. You're then paid a cut from the sale.
A dropshipping side hustle is more relaxed than having to constantly worry about inventory. You would still need somewhere where customers can see your products and put in the order, but other than that you're pretty much waiting on orders. This makes dropshipping a great side gig that won't distract you from your full-time job. 
3. Freelancer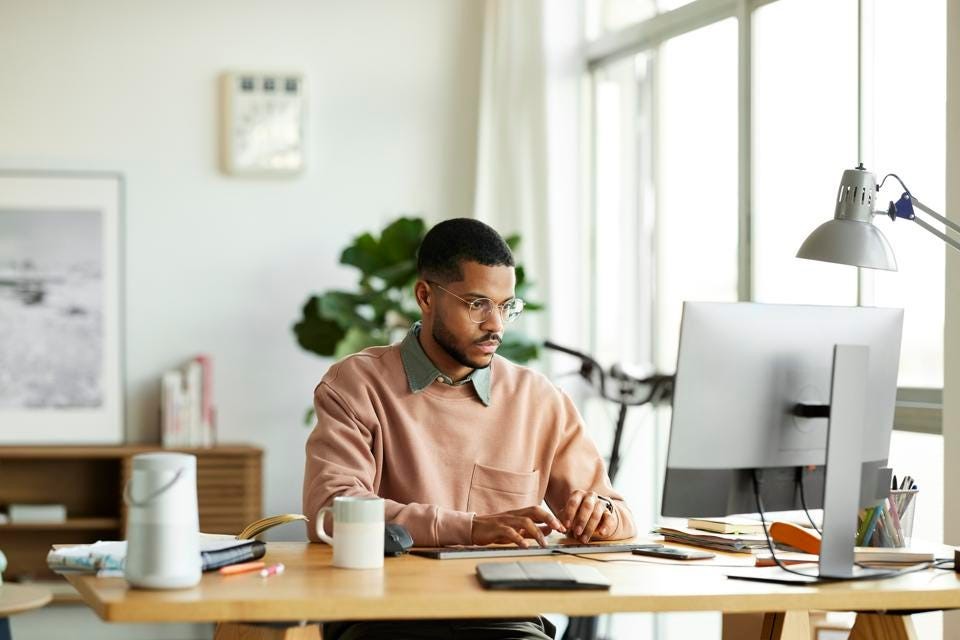 Freelancing is one of the lowest cost and fastest side hustles you can start with. This is your opportunity to use any skills you have to make a paying job out of it, and these jobs don't have to necessarily be connected to your full-time job in any way. However, the challenge for freelancing side gigs is finding the clients and the projects that pay.
Freelance jobs can include fields like writing, marketing, design, development, content creation and more. Your clients can either be individuals or entire companies. In fact, so many companies nowadays do prefer outsourcing some parts of their work to third parties. As long as you're able to build a convincing portfolio and reputation for the work you intend to do, you will get paid handsomely for your service. 
4. Online teacher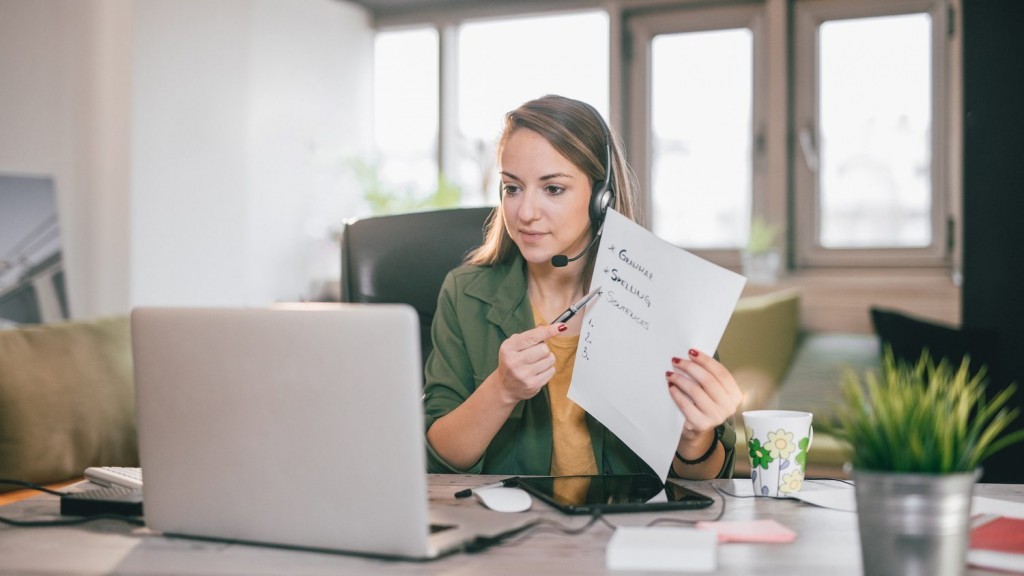 People have come accustomed to online learning since the pandemic hit. So if you can spare some hours every week, why not try a hand at online teaching. The internet can offer you the opportunity to teach people from around the world. Albeit, the different time zones would need you to schedule specific class times. But be it language, science subjects, or any other field of study, being an online teacher can be very rewarding, personally and financially.
Of course, with everything online, there are many platforms that can get you started with online teaching and to even help you ease into it. Be mindful of who you prefer teaching and on what level. You have the option to teach children, school students, teenagers, adults, university students or maybe even elders.
5. Blogger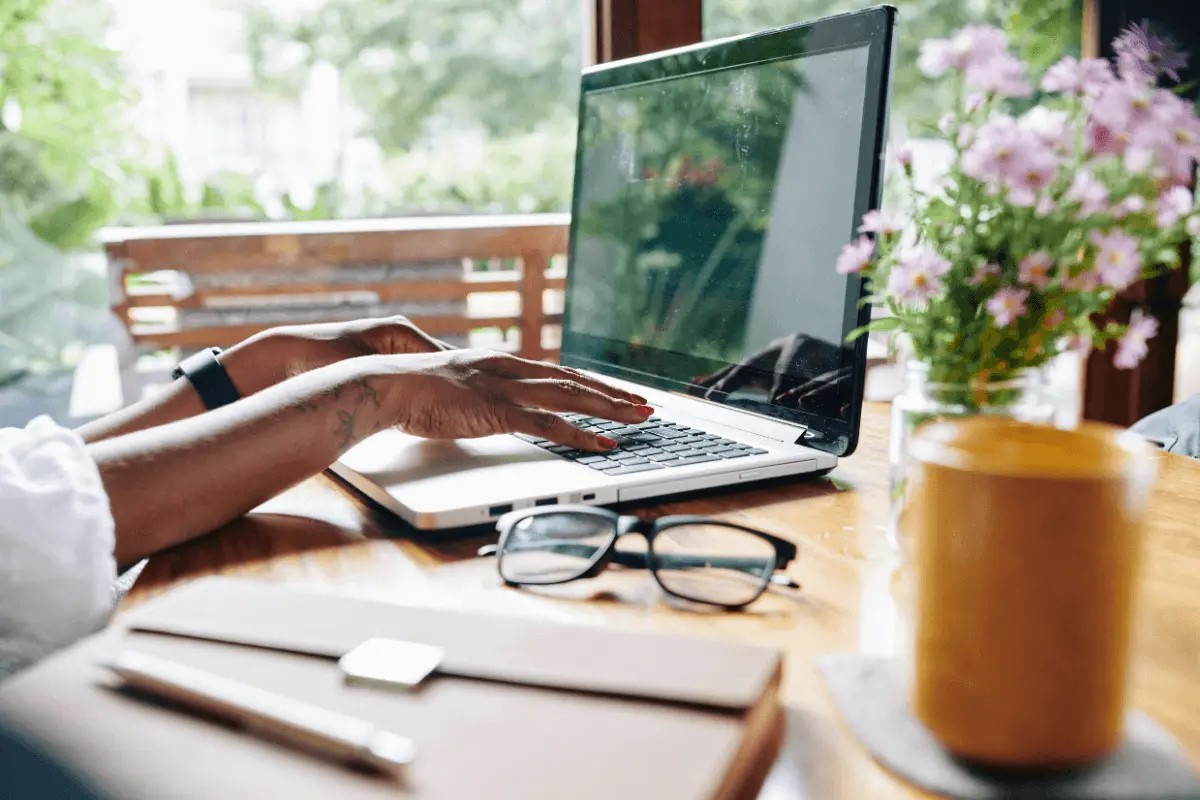 Being a blogger, you're essentially a content creator. If you put in the time and curate quality content and value to your readers, blogging can generate quite substantial income and be profitable. However, it's not the quick cash kind of side hustle.
Your blog can be about anything and a place for you to share interests with other people or to express personal opinions on matters, as long as it has some value to your readers. As mentioned, to make money out of it, you will need to put in the time and be patient. One way of generating income from blogs is through affiliate marketing.
6. Proofreader/Copyeditor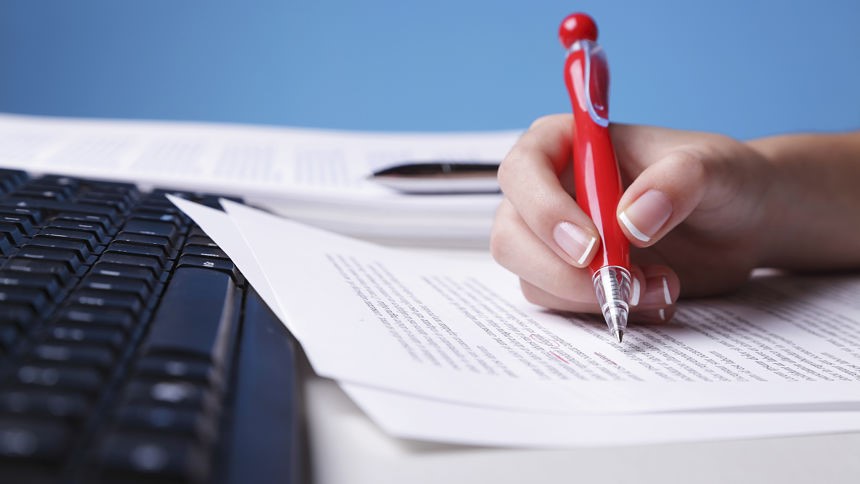 You can try proofreading and copyediting as a side job if you're not that into writing yourself. As we said earlier, most of the time there are companies that are willing to pay to outsource some relatively minor jobs to third parties. And proofreading things like marketing content and documents is one of those jobs. You would especially find individuals who look for proofreading services. But you're not just looking for grammar mistakes and spelling errors, you're also trying to make sure the document flows well, is easy to read, and conveys the author's intentions. 
7. Transcriber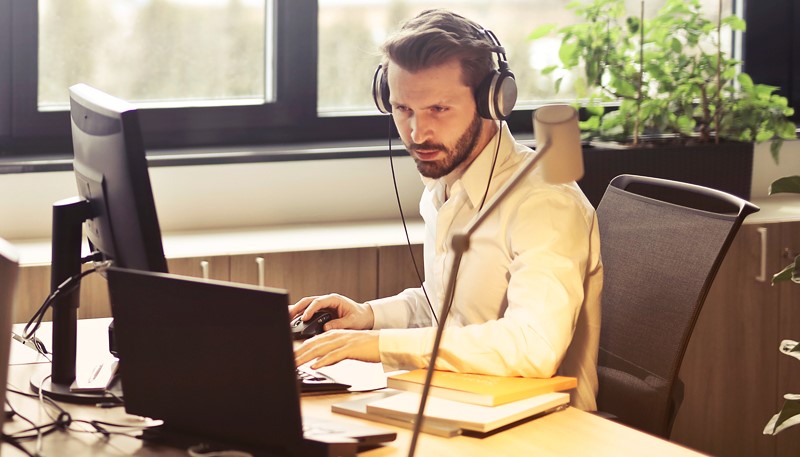 You'd need some quick and accurate typing skills as a transcriptionist. Transcribing is taking audio and typing it out into word form, sometimes for archives and sometimes for official document needs. Transcribed audio can be used for captions, subtitles or to get quotes from the person speaking in a speech or interview. 
8. Translator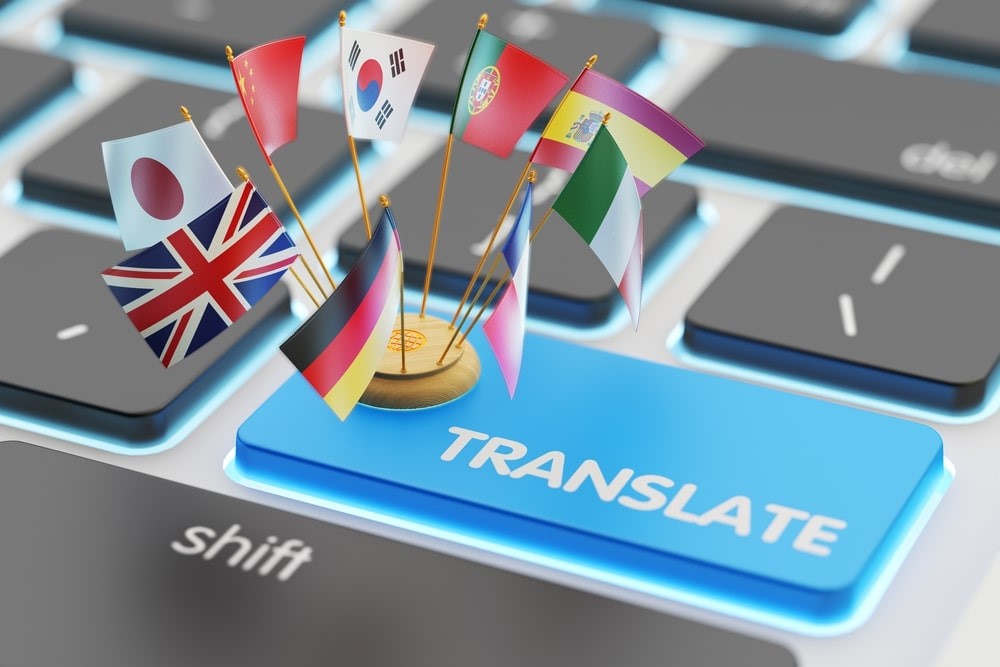 Translation side jobs can also be for captions, subtitles or to get quotes. But more than just audio, you would be translating documents into another language. Side hustling as a translator is definitely an advantageous one if you're multilingual. If you are, then consider giving translation a go as a side job.
9. Digital creative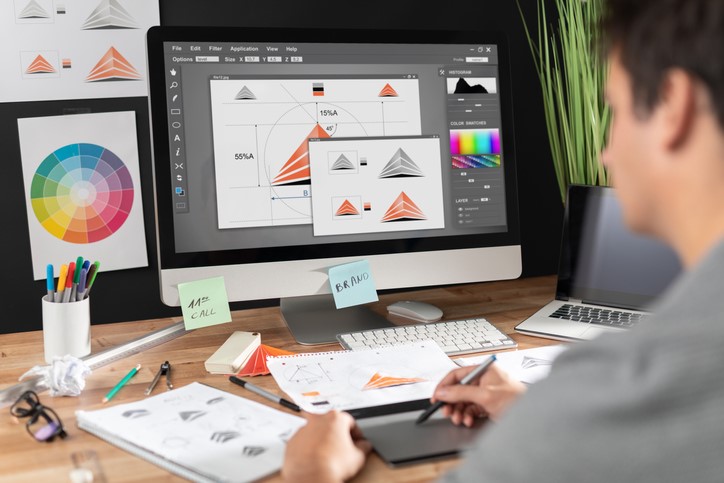 Digital creatives help clients come up with visual aids and graphics for marketing campaigns or for general use. This is a side gig for you if you're the artistic type and have a knack for knowing what draws people's attention through graphics and what is aesthetically pleasing to viewers. This is your chance to turn what was always just a hobby into a side job that pays well.
You'll be helping clients with ads, logos, posters, and many others that involve any graphic design elements and require digital creativity. So why not get your creative mind flowing again with colors and imagination by being a digital creative from home, and all the while earning some money while doing it.
10. Virtual Assistant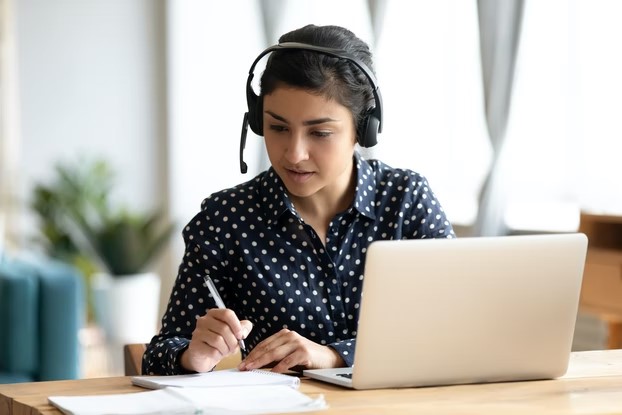 Being a virtual assistant is helping businesses and individuals with administrative tasks like reading and replying to emails, setting appointments, scheduling, filing, documentation, booking flights and hotels, doing research and maybe just everyday paperwork. You would need good organizational skills, active and to be ready to keep on your toes. 
The downside of being a virtual assistant is, that while you won't have to go to any office and can be entirely online, you won't have the flexibility of working hours. What you do at any given time is dependent on the needs of your employer. So while your work time may be irregular, it's not something that you can do with a full-time job.
The side hustle site for you
We here at Yezza, believe that we can be your ticket to being the best option to start your side hustling career and make money online. If you believe you have what it takes to be a dropshipper or thinking of dipping your toes in ecommerce, then sign up with Yezza today! You'll have unlimited product uploads and the ability to generate sales as you sleep!