If you're considering starting a side income project, you don't really have to go at it alone. AliExpress can offer you the opportunity to dropship with them and we can tell you how. Hopefully, by the end, you can see there's benefit to getting onboard established companies as a side hustle.
What is AliExpress?
You may have heard of the Chinese e-commerce giant, Alibaba. Well, AliExpress is their online retail service, consisting of small businesses in China and other countries, which offer products for the international market.
Why You Dropship with AliExpress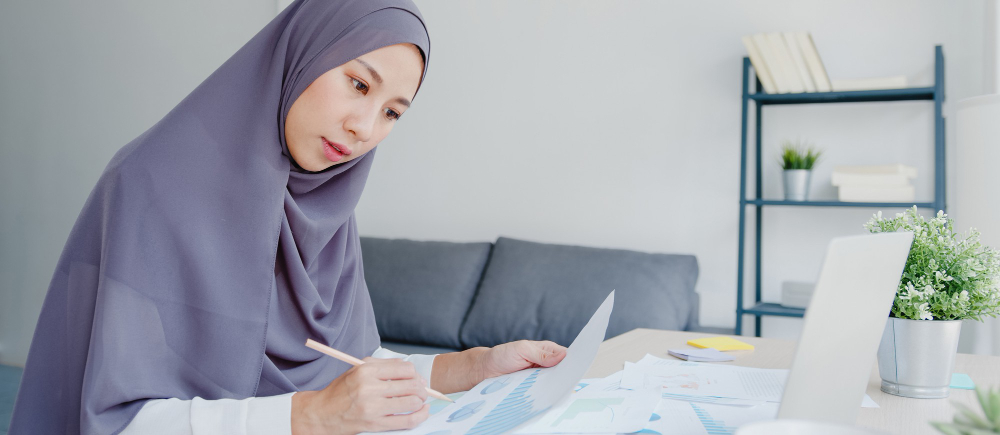 AliExpress may be one of the most profitable platforms to start your dropshipping venture. To begin with, almost all sellers on AliExpress understand the demand for Chinese dropshippers, since they are a Chinese company. They're aware that most customers are interested in dropshipping and are, therefore, mostly resellers. This makes it easy for them to set a profitable price for those people and for you. 
Also, dropshipping from China through AliExpress doesn't require any upfront charges or fees. You can choose to test any product with no financial commitment ruining your profits. You are also free to use the existing descriptions and images of products for your store. AliExpress is pretty friendly that way.
How Is AliExpress for Dropshippers?
If you're thinking of dropshipping from China, AliExpress is your solution. You can just simply add the products from AliExpress to your dropship online store and set your price.
When an order comes in, you share the customer details with the respected AliExpress seller.

You pay for the selected item at a wholesale price.

The seller then sends the product directly to your buyer.
Dropshipping from China can be pretty smooth through AliExpress. Still, you do need to do some research before getting yourself the right supplier and running your store.
How to Find Suppliers for when You Drophip with AliExpress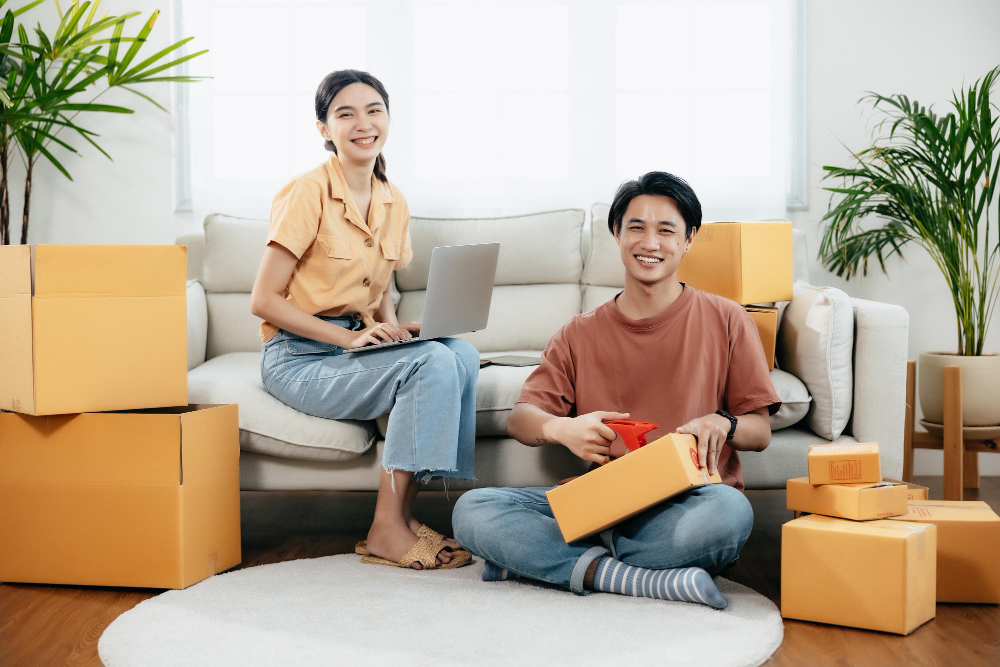 AliExpress has a very organized system in handling scam suppliers. But it would still be helpful if you're careful when choosing a dropshipping supplier. Here are some tips that can help you:
1. Don't Always Go for the Lowest Price
Don't always go for cheap sellers. Low costs may mean higher profits but the goods could be of poor quality and service.
2. Buy From Suppliers With 90%+ Positive Feedback
Always choose a supplier with positive customer feedback and with large number of sales.
3. Be Careful With Branded Products
Be cautious when choosing luxury products from AliExpress. There aren't many luxury brands on AliExpress, so the existing ones would probably be fake.
4. Pay Attention to the Supplier's Responsiveness 
Be vigilant with your selections to avoid any mishaps with customers. Choose the ones that respond quickly, preferably good at English, and have clear info on the products they sell.
How to Dropship With AliExpress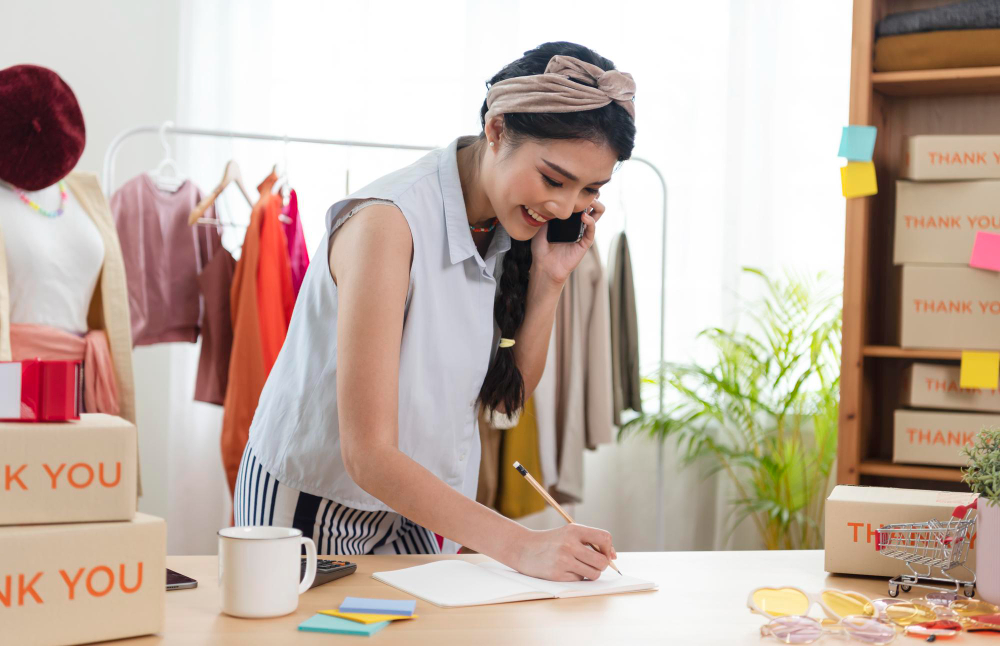 We have the steps you can follow to kickstart your journey as a dropshipper.
1. Make your store
Before anything else, you need to set up your online store. 
2. Choose products to sell
Selecting a niche market. This is one of the first few important things that decide your success. If you have no idea what niche to focus on, you can look for the product categories.
From fashion to electronics and more, AliExpress has a wide variety of products, so choose the ones that strike your interest. When you have chosen your product category, take your time to select the relevant products.
This process may feel quite overwhelming, but, it is the most crucial step in this process. Another helpful tip: Select products with over 300 orders and at least 4-star ratings.
3. Find an Authentic Supplier
The right AliExpress supplier will change the way you deal with your customer and your business. Just follow the criteria we mentioned before and you'll be alright. You may find the list of suppliers at AliExpress pretty daunting, but you don't need to rush.
Go through as many product pages and portfolios as you like until you're satisfied. Don't hesitate to communicate with the seller before booking any product. Ask as many questions as you can and clear all your doubts.
4. Add products to your store
When you have everything above sorted, it's time to add your selected products to your store. Keep in mind, it's not all about copying descriptions or putting images from AliExpress only. 
To make sure your store achieves success, you need to position it correctly. Instead of copying, you can create your own content. And also be clear with the images you use. It is essential for your brand image and customer satisfaction.
Pricing your products correctly is also a necessity. Our tip is that your products should have a price at least 50% above the cost price. It is important to run your business and efficiently cover all marketing costs.
Make everything clear for the benefit of your customer service experience for users. With every product description, mention the delivery time. On AliExpress, most sellers are China-based; hence the delivery may take longer than average. Make sure your customers know that before they place an order.
5. Use tools to automate your business
To make things more systematic, use order tracking apps to update your customers about the delivery status. This is one way to automate the process. When integrated into your business, the automation tools can save you lots of time, energy and headaches.
Technology can help make your business efficient and effective. Some examples of these automated tools include:
Order tracking 

Order forwarding

Supplier prioritization

Inventory management

Email marketing and autoresponder
6. Be clear on the payment methods
AliExpress offers worldwide service and several payment methods for you and your suppliers. Credit card payments offer you some protection for returns, refunds or poor product quality. The biggest advantage is with credit card companies, you can file a dispute.
7. Determine order shipping methods 
When you dropship with AliExpress, you have two options for shipping:
Standard Shipping
Shipping time differs depending on where the parcel is going. Normally it's free or costs rather little. This method can range between 12 days to 2 months or even more.
Premium Shipping
This is what's known as the ePacket delivery option. It's quicker and the one we recommend. We don't really need to tell you that faster shipping means happier customers. This option is more cost-effective.
8. Get familiar with the return and refund policy
This policy is known as AliExpress Buyer Protection – designed to ensure your orders and your legal rights.
9. Promote your business
We recommend a multichannel marketing strategy to promote your business through different channels. Advertise with Facebook and/or Google and create engaging content on social media.