Running a business through Instagram is easy to set up, convenient and interactive for customers and just an all round great platform to help bring in some income through marketing. So, whether you're a newbie considering or trying to start out as a retailer on Instagram, or you're already on it and are struggling to get sales, here's the rundown on how to effectively sell and advertise on Instagram. by the end, you too can be quite the seller on Instagram.
Why Instagram?
But before that, there are a few reasons why Instagram is such an important platform for getting your products out there:
It's the second most popular app. Beaten only by Facebook, Instagram has an immense user base and with one of the highest chances you'll get to being discovered.

It's huge user numbers. Over a billion souls to see what you can offer and over a billion wallets that can potentially fill up your bank account.

It's a super engaging platform. Instagram is an incredibly user-friendly space for casual users and creators, allowing direct engagements and encouraging relationship building.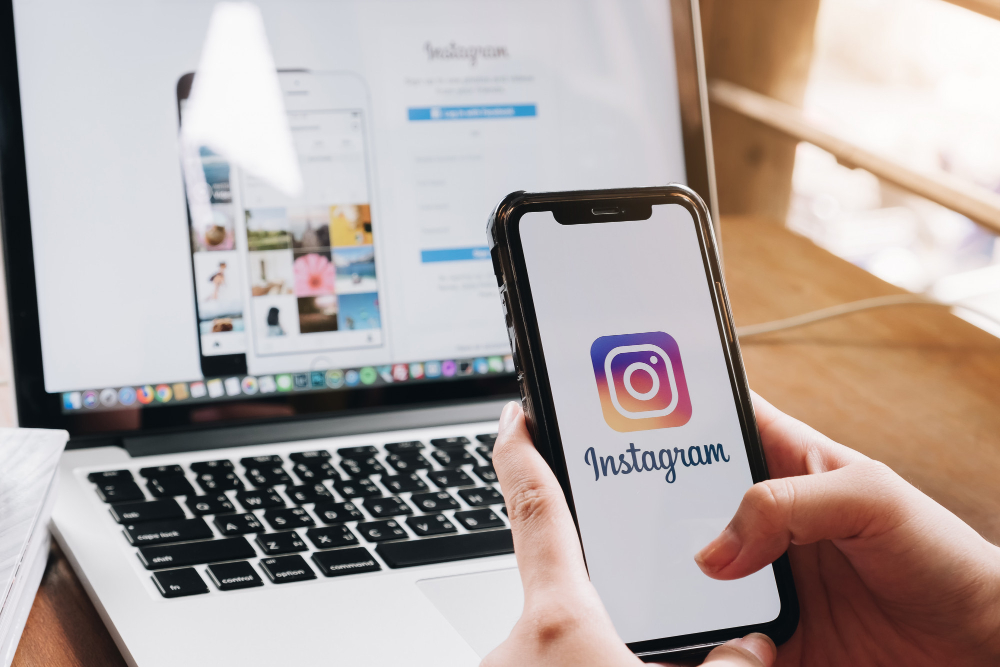 Instagram is a powerful tool for aspiring creators and entrepreneurs to market their products and services, curate their brand and engage with followers and new customers alike. Selling on Instagram is so useful because:
You can target your niche audience and the right people to be your customers

It's easier for customers to purchase directly from you and your sites without leaving the app

It amplifies brand exposure

It helps you customize the customer's shopping experience with your brand

The app pushes product discovery

You allow people to learn more about you and your brand
Setting up shop
Setting up your own business profile on Instagram is quick and easy. Here's how:
1. Go to settings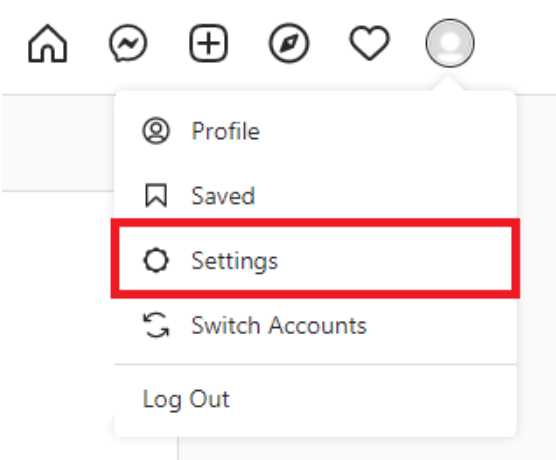 2. You'll see "Switch to Professional Account". Click/tap that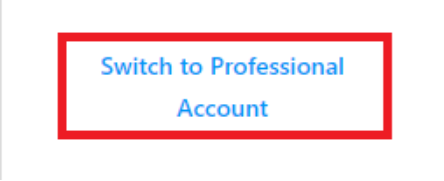 3. Select "Business"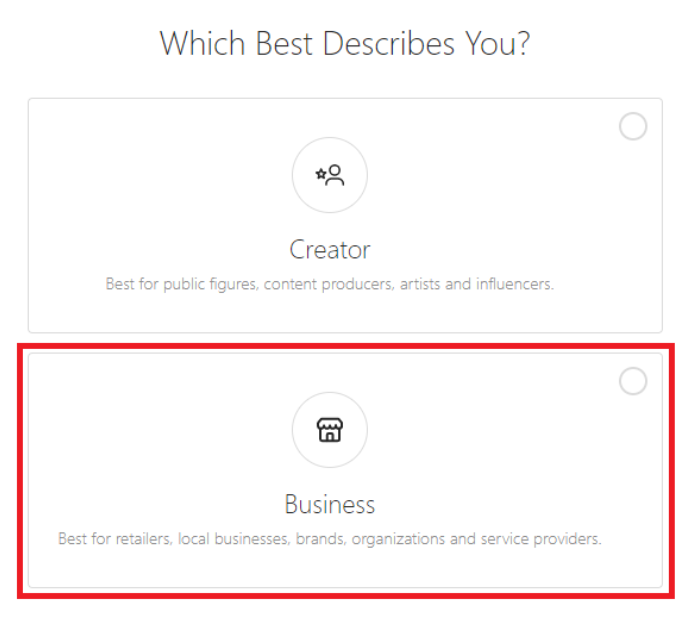 4. Click/tap "Next".
5. Select or search what category that best describes your business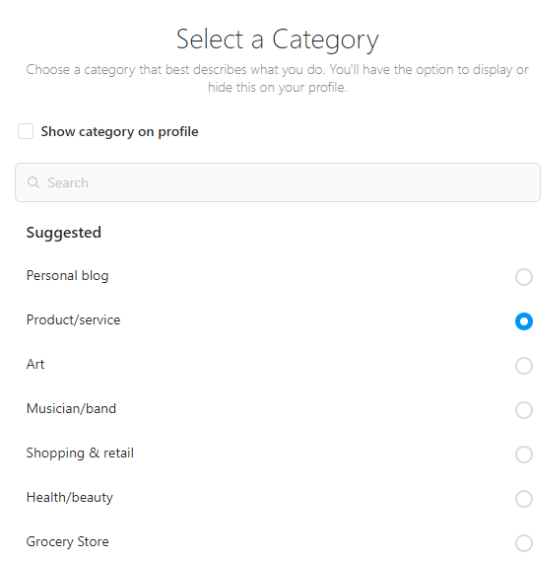 6. Click/tap "Done".
7. You can add your contact details or just choose "Don't use my contact info" to skip.
8. After that, you're all set!

How to sell on Instagram
Now we get to the main reason you're reading this. With your business account online, here's our guide to get your products and services selling to other Instagram users and get you raking in some serious cashflow.
Picking your niche
When you're trying to sell on Instagram, you're going to need to pick a specific category or niche of products to sell. Think of ideas like apparel, accessories for DIY products, home goods for decor, beauty products, etc. Be specific.
For example, if you're selling apparel, what kind of apparel are you selling? Choose one or a combo (but one specific type is better): t-shirts, trousers, hats, hoodies, bags, suits and for who or for what purpose.
Or maybe you're one for service. Maybe you can provide online coaching, courses, workshops, or you create content on things like health and fitness, travel, food or art.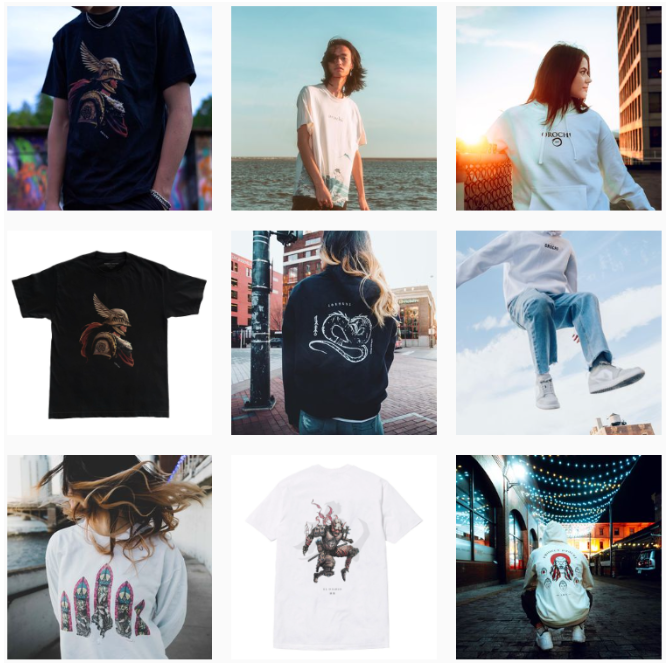 Find your visual aesthetic
Instagram is a visual experience. You have to then be presentable to users and potential customers. So make your entire profile and posts easy on the eyes. 
Find your aesthetic and continue with that theme to add more to your brand's recognizability. Even things that you thought were too small to care about like color palettes and fonts, matter. A lot.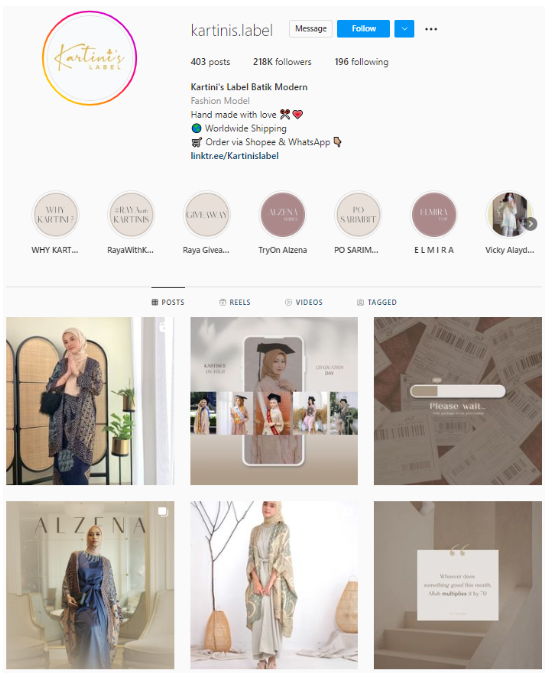 Post regularly
Consistency is key. It definitely helps to have a posting schedule that keeps you posting content regularly. People don't like what they don't see. Instagram's machine learning algorithm searches for recent and frequent content to cater to a user's interests.
Scheduling posts in batches can give you some leeway whenever you're busy. And while there's no specific time that's best to post, there are those ideal times that can maximize the audience for your content.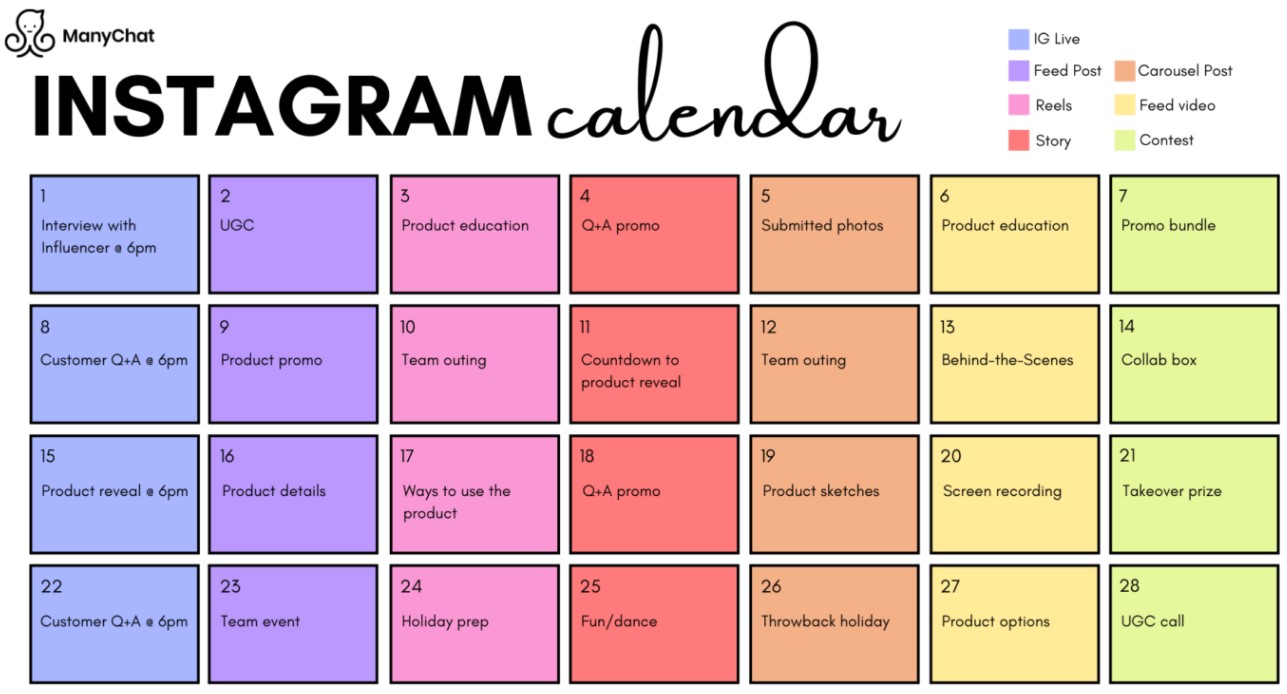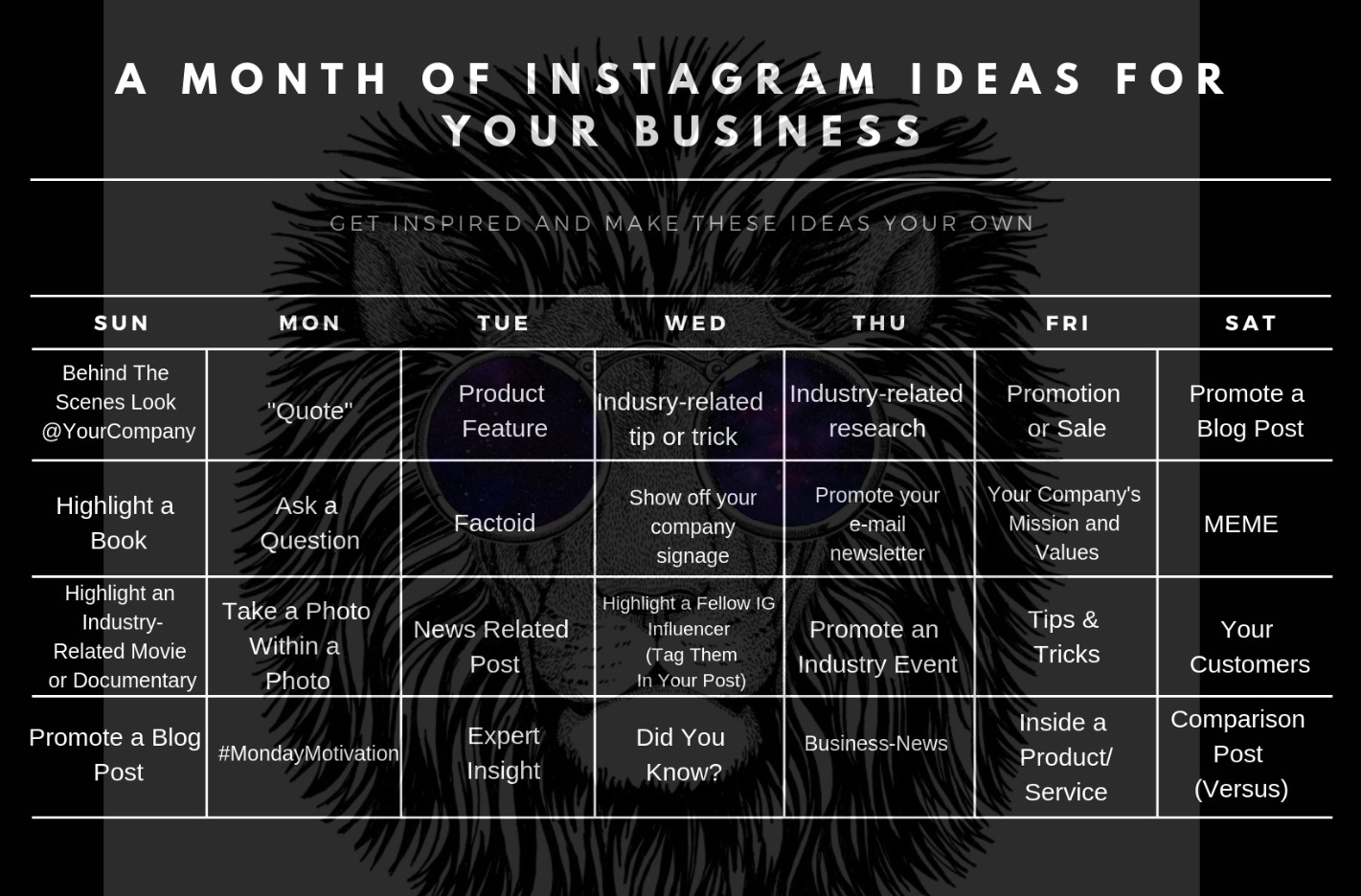 Build your own dedicated community
Regularly being on people's feeds also gives them to more frequently engage with you and your business. Instagram is after all a social media site. It's important for you as a seller to be responsive to your customer's thoughts and needs and listen to them well.
You can also encourage engagement through prompts on your IG stories or questions under your posts. Building a well-knit community is also about supporting and working together with your followers and customers on their personal content, or UGC (user-generated content).
This can be a brilliant move to boost your popularity. Incentivizing your followers to tag you and spread the word about your business as well as giving your followers some shoutouts are some great ways to curate a sense of brand loyalty that every brand would love to have.
Building a well-knit community is also about supporting and working together with your followers and customers on their personal content, or UGC (user-generated content).
Leverage hashtags and product tags
You would have definitely seen posts where there's just a sea of blue hashtags under them. Those are the users leveraging hashtags to make the posts discoverable, reachable to other users and create brand awareness. Therefore you should do the same. But with the right ones, and not just spamming a load of hashtags.
Use hashtags that are in line with your niche and that work well with your brand. Product tags are also useful to make it easier for potential customers to reach your site easily and get them to buy conveniently.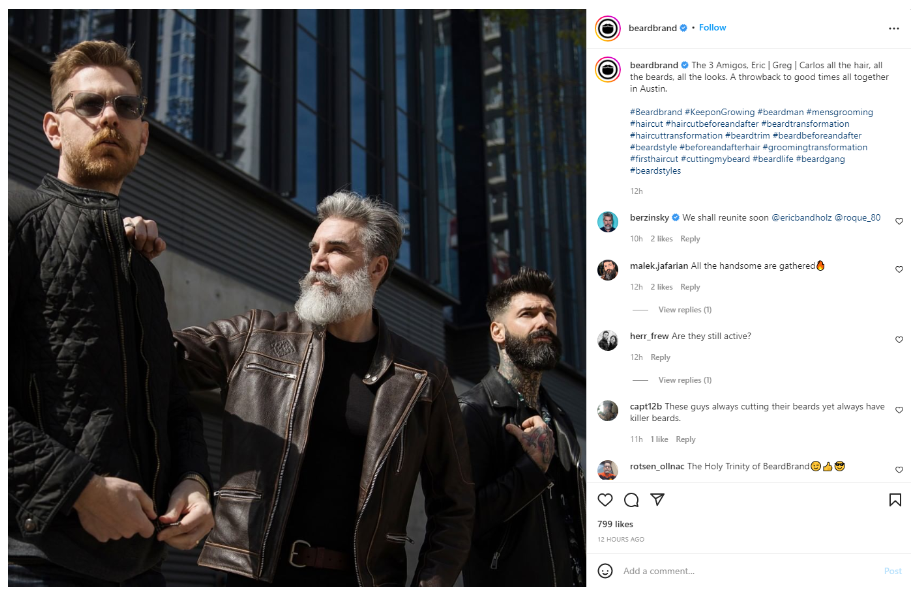 Craft your entire narrative
Believe it or not, even business and the art of selling have at least the basic elements of storytelling. It is an interesting way to captivate your followers and peak their interests. Again, encouraging engagement through comments and likes that'll help spread the love for your brand and products.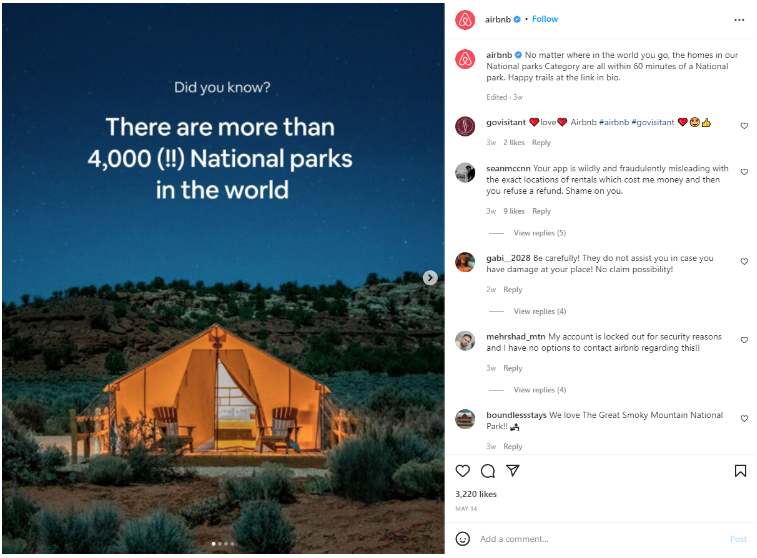 Reach out to influencers
Is it really social media without its fair share of influencers? There's no denying that popularity comes with its own power to sell. So partner with Instagram influencers and get them to promote your brand and products/services. 
Influencers can have a lot of authority and impact buying habits greatly. They could even become your next or first brand ambassadors.
Run Instagram ads
The more Instagram becomes a place to shop, the more important ads become to your branding. Running ads help generate traffic to your site and maximize engagement with potential customers. These ads come in different forms; photo ads, video ads, stories ads, carousel ads, collection ads, slideshow ads and ads on the explore page. 
Use Instagram to the fullest
As mentioned, experiment with different types of content that Instagram offers. Publish reels, showcase your products on IG live, automate customer support through DMs, use Instagram's selling tools and Instagram shopping, and regularly analyze your results. Whether it be built-in features, or third party platforms, Instagram is an immense tool for online sellers if you use it right and to the fullest.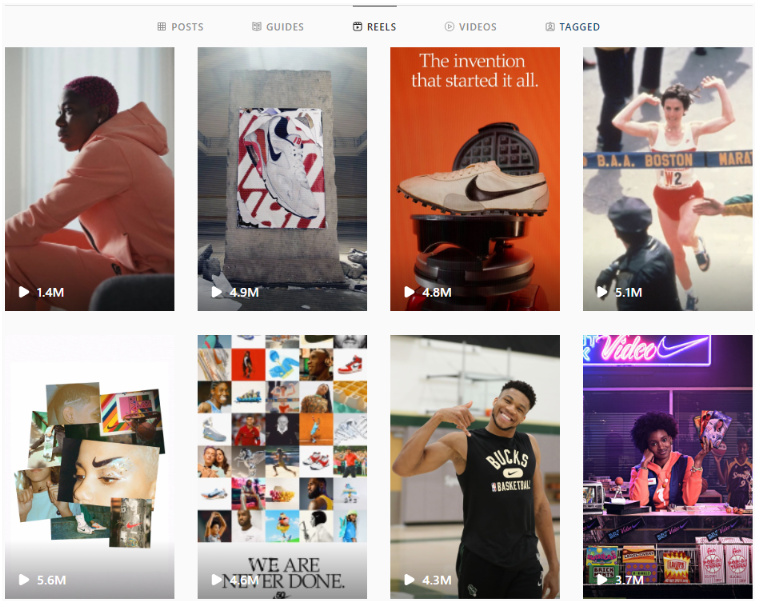 Master the Insta-business
Instagram says that people go on their site to "be inspired and to find things they care about". Place your heart into your brand and give it your all and the results will be well worth it and enormous. Instagram has become a staple in online shopping and online business.
Instagram is a wonderful beginning for aspiring entrepreneurs like yourself, and more effective when you cross-platform what you have here with other social media sites. Increasing revenues, rising brand awareness and a loyal community are what's in store for you when you really know how to sell on Instagram!
ALL THE BEST. GOOD LUCK. & STAY SAFE!