Every business owner, even a novice, would know the sheer importance of marketing but for business beginners, a number might not know where to begin. We have some tips for you on planning out your own digital marketing campaign. Hopefully, we can help you get a general idea of it by the end.
Setting Goals
Setting goals for any business-related actions is part and parcel of managing one. Knowing what your objectives are and what you want to achieve can promote efficient resource management, saves time, saves money, streamlines your campaign process and overall, spare you some headaches.
Your goals can be anything related to driving more sales. Sometimes your marketing campaign can be solely for the purpose of brand awareness. Other times, you're actually vying for people to turn into purchasing customers.
Conducting a marketing audit
Even launching a digital marketing campaign takes money. Because of this, consider greatly the budget you can afford to set aside to help boost your marketing. 
Whether it be you have an in-house marketing team or you outsource it to a third party, you need money to get your campaigns running. And an audit on it encourages the responsible use of company resources.
Making a content strategy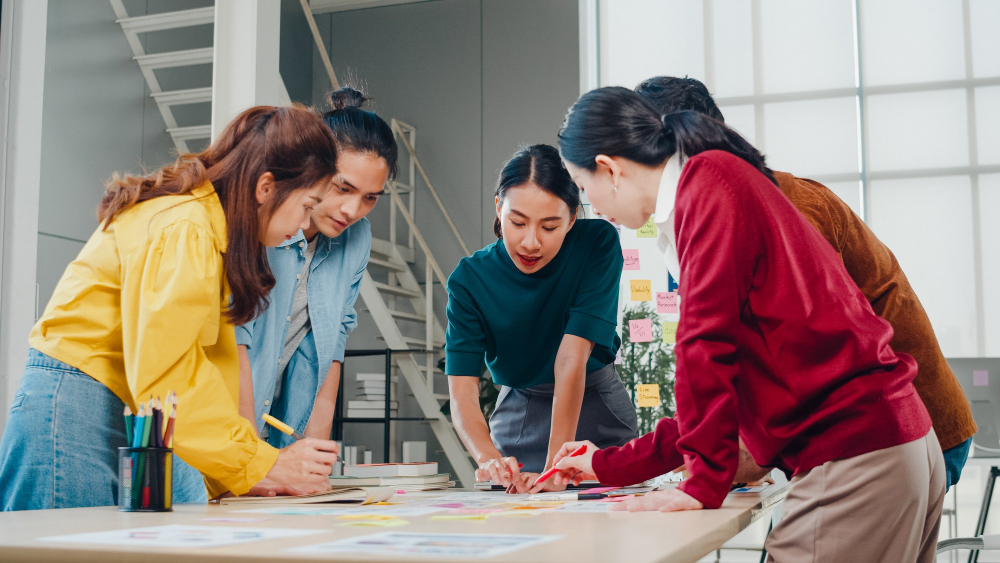 Strategize on how you want to approach your digital marketing campaign. These include the type of ads, where to put them and the scheduling. Regardless of your goals with the marketing, your content should be engaging and attractive enough to get people's attention.
We recommend prioritizing social media as the platform(s) to launch your campaigns. Be it you're actually targeting a younger audience or not, most people including the older ones are on social media. Every social media like Facebook and Instagram site has its own features and tricks to market on, so be sure to check out some tips on how to do so.
Using analytics to collect information
To add more to efficiency, there are many resources from on-site social media features to third-party software and firms that can use data and analytics to collect the necessary info on your business market and your target audience. These data help you craft ads that are, at least on the surface, personalized to each customer – raking up more engagement with your brand.
Data is a useful and powerful tool for businesses on the digital scape. Retrieving such data is also mostly automatic. Making use of as much automation is a smart move for a business like yours to save even more on resources and time.
Doing research before launching any ad campaigns
Relating to data, it's a really good step to do some research before launching a whole digital marketing campaign. This research includes seeing what your competition is doing and what their ads look like, current online trends with users, current issues, etc. Doing some research can help make your ads more relatable and competitive.