Finding your target market can be a tricky endeavor and a rather hard thing to do if you don't know where to start. We're here to run you through all that you need to know about the what, the why and the how when it comes to target markets. After this read and seeing the target market examples we give you, you'll breeze through finding the right target market for each of your products/services.
What is target market?
A target market is a group of people that you identify to be potential customers that you have the highest chance of selling to and with the highest chance of buying. Usually, this group is based on purchasing behaviors, location and demographics (age, gender, income, education, etc.).
Why are target markets important?
Pinpointing your target market is very important. It greatly helps you raise more profits and attract new customers more easily by making sales and marketing more efficient. Aiming to broadly is can be a waste of resources and time. 
Hence, by understanding your target market, you'll know:
Where your potential customers and customers are

Which platforms (social media, websites, etc.) they prefer

What their buying habits are like

How to mold your marketing to entice them more effectively towards your products/services
How to analyze your target market?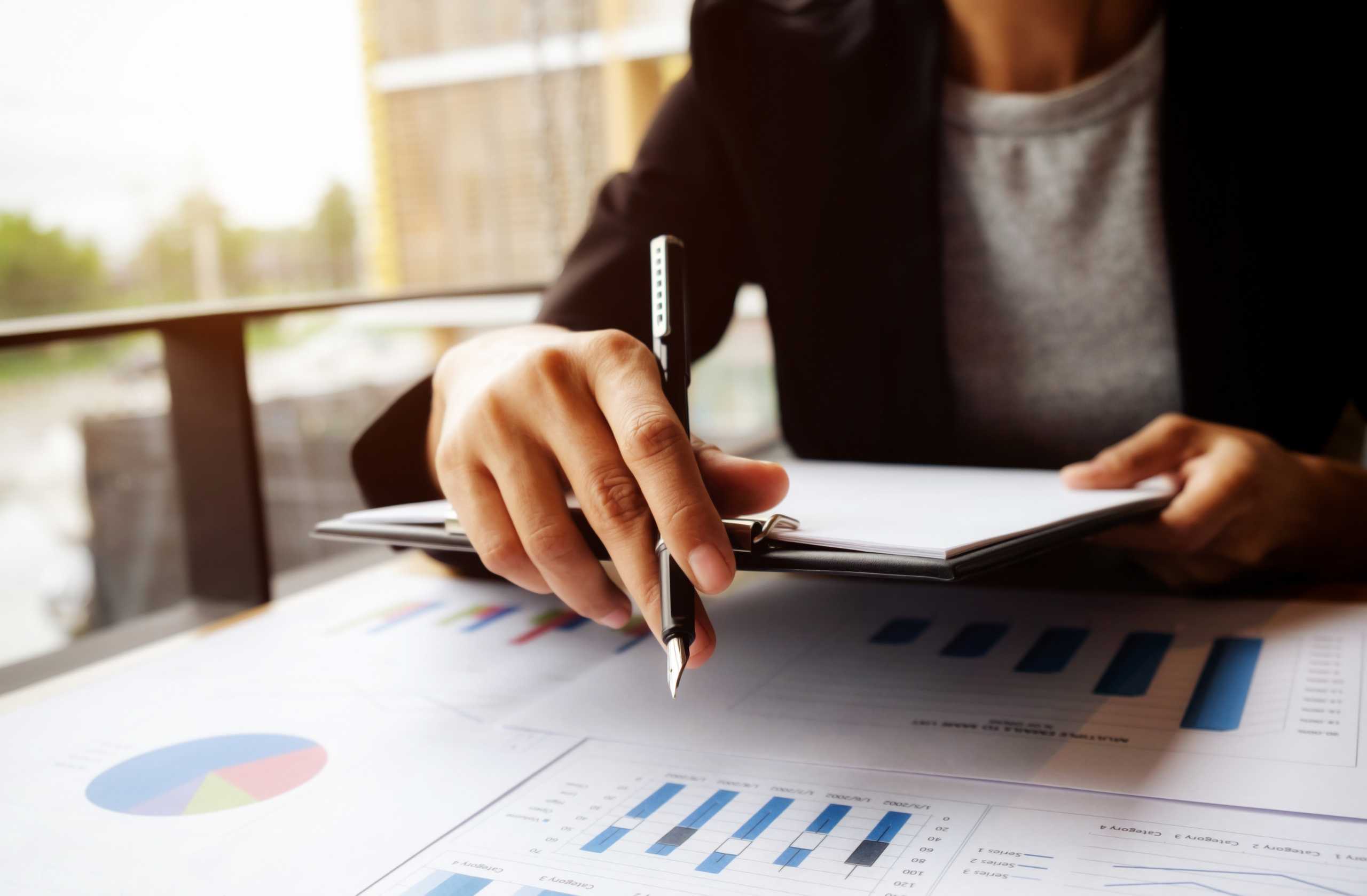 5 simple steps is all it takes to identify the right target market for your business.
1. Analyze the product or service from your brand
Finding your product's purpose is where you can start. What is it that you're selling? Take a good look at them and consider who would get the most value out of your product/service. Think about these 3 questions:
What needs do your products/services fill?

What problems do they solve?

Who benefits the most from what you offer?
If you already have customers, you can also get their feedback on your business, products and services. You might also find out your current customers aren't even the ones you're trying to target. 
2. Do some competitive research
Analyze what the competition are doing. See who your competitors are, and their offers and also see their marketing tactics. Also, take a peek at their customer base. There can be gaps in their target market that you can fill and focus on. Possibly leading you to new markets and ideas for entirely new products to offer.
3. Choose criteria to segment by
As we mentioned earlier, the group of people you target can be decided based on demographics, geography and behavior. A target market can be segmented into multiple target consumers, also known as buyer personas. Some of the common ways you can portion your target market are by:
Age

Race

Values

Gender

Income

Lifestyle

Location

Religion

Marital status
4. Perform market research
This is where you decide on the marketing strategies that are right for you to correctly reach your target market. It's also where you start to finalize if you've picked the right target market. 
5. Track and see the results
Consistently evaluate your target market and track the results that it gives to your business. This is an ongoing process. This continuous process assists you to improve further and optimize your approach to being ever more efficient and effective with your sales and profit generation.
Target market examples
Let's take a look at some examples of target market(s).
Nike's target market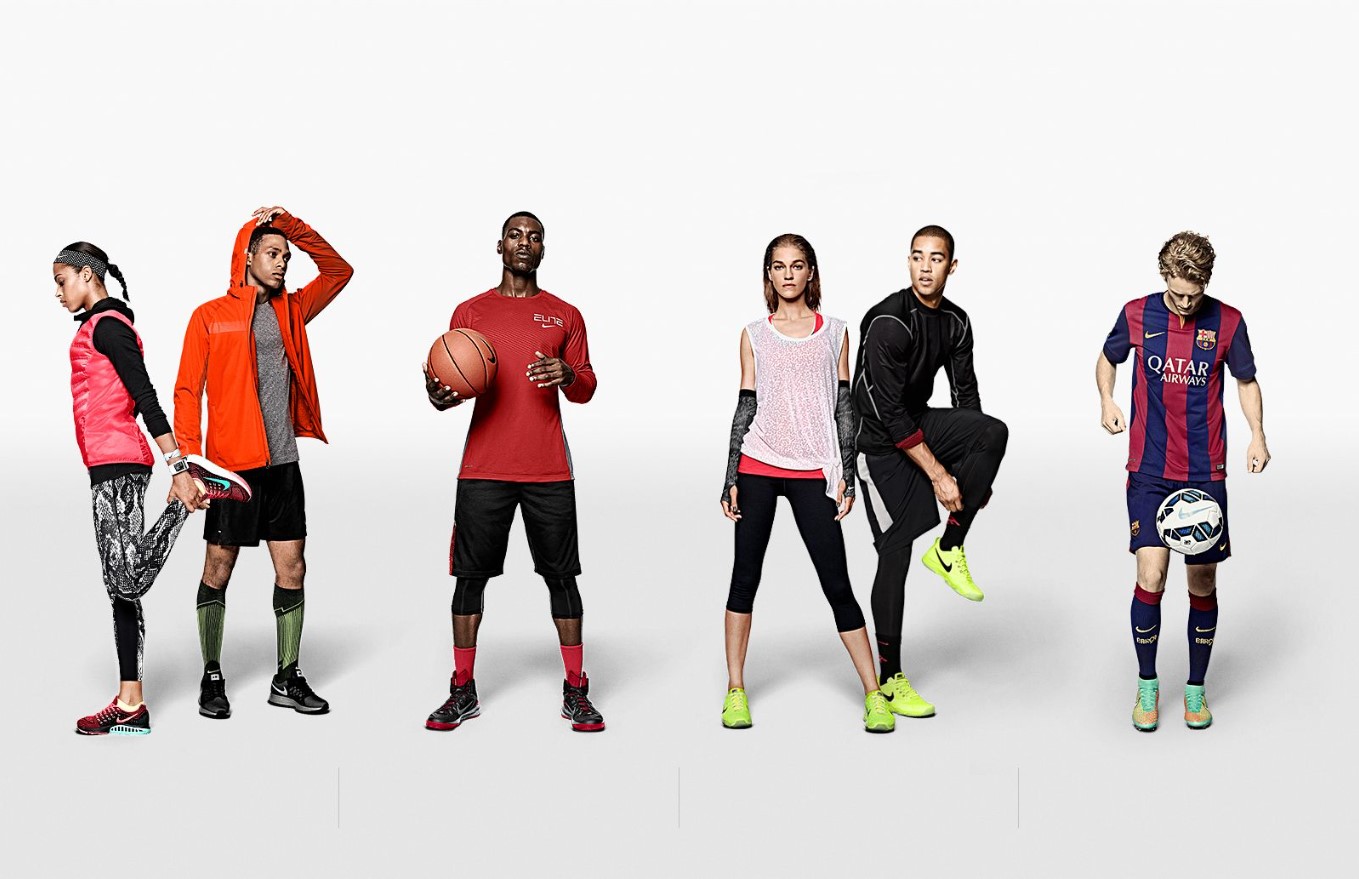 Nike is synonymous with offering products (apparel, equipment, shoes, accessories) targeted at athletes and consumers who are active and exercise regularly. To be more specific, Nike usually sets their eyes on:
Young athletes or kids and teenagers that exercise frequently, play sports and have active interests in sports leagues and associations.

Runners, whether frequent or casual, especially with their shoes (obviously).  
Starbucks' target market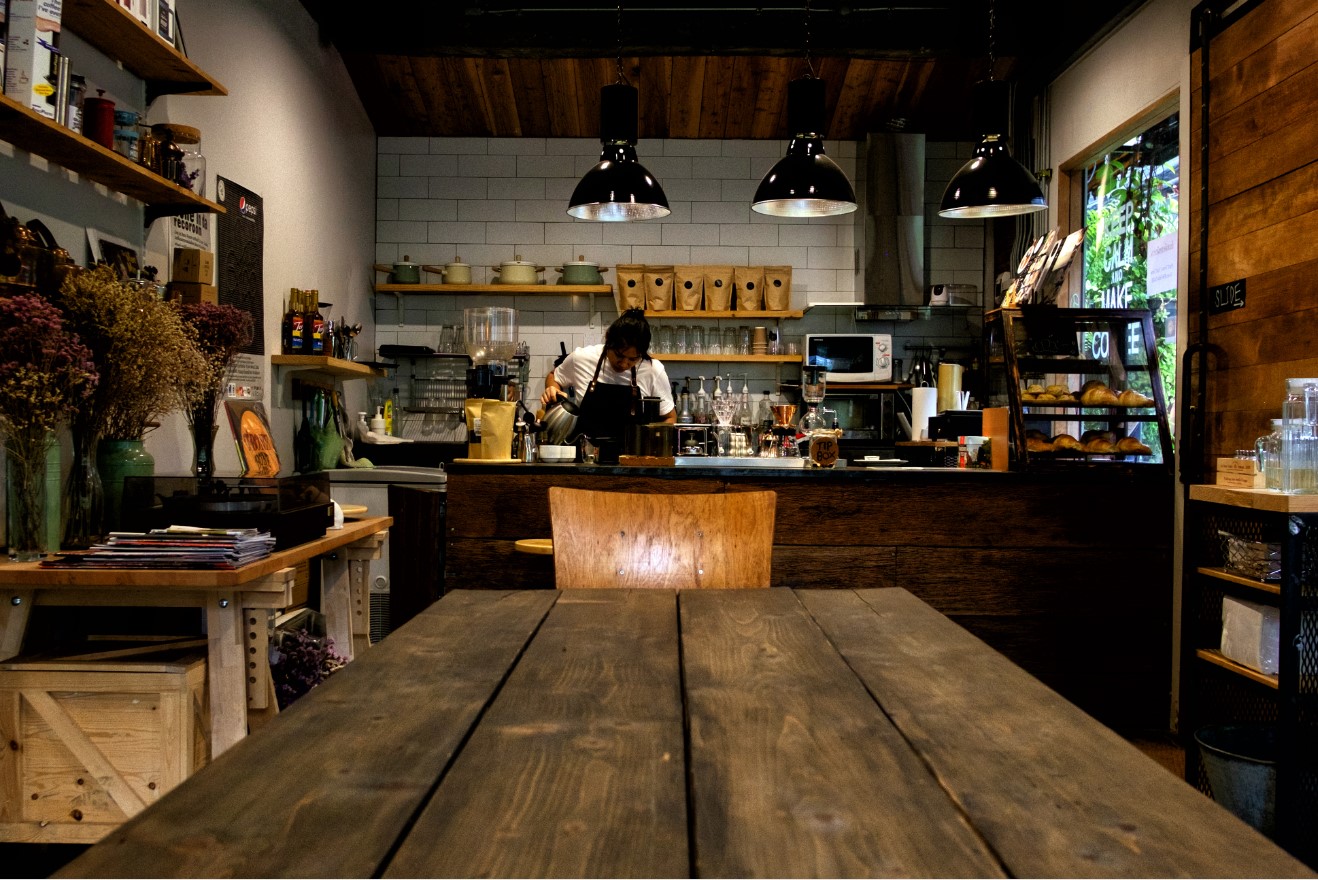 Starbucks' aesthetics from their shops to their cups are all modeled to appear more hip and contemporary as they target the 25-40 year old demographic and have mobile orders for the tech-savvy crowd. We can also notice that they target working professionals too, due to the fact that you can often find a Starbucks in big cities and more urban areas.
Apple's target market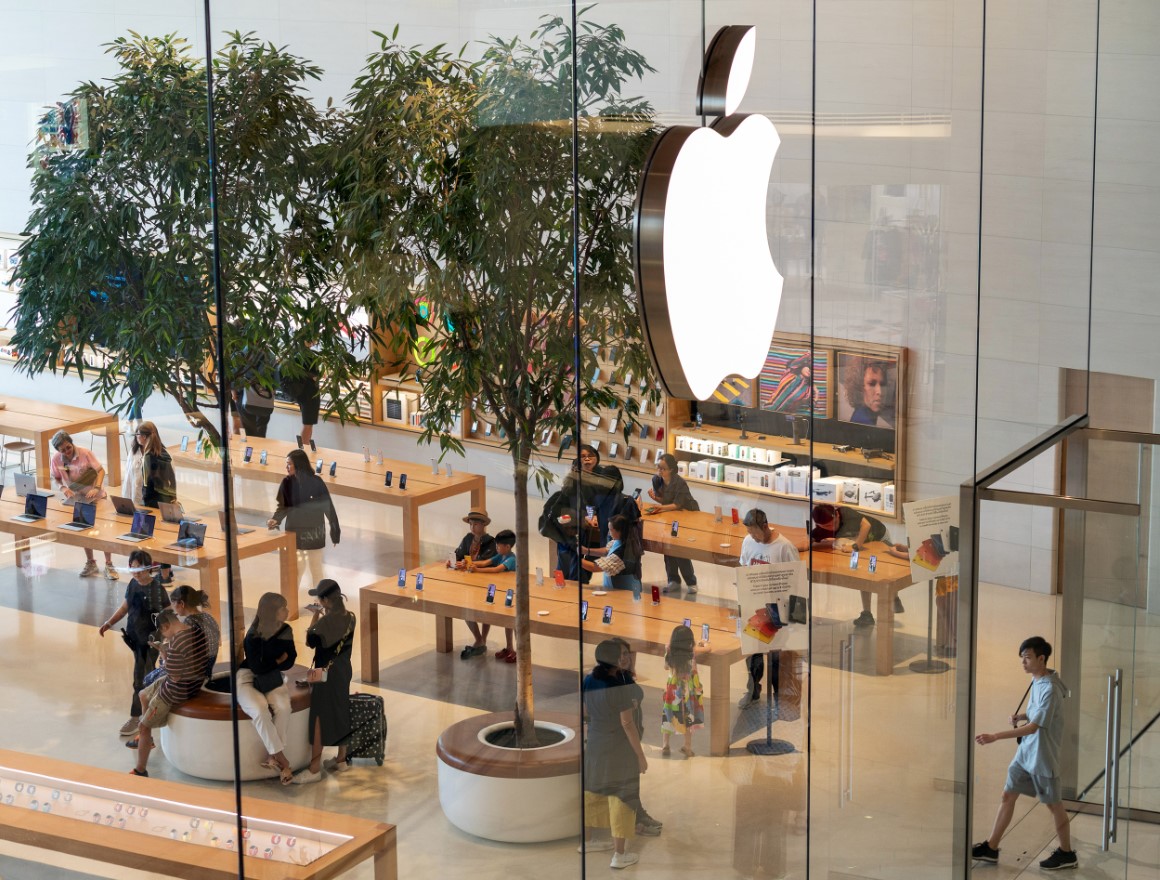 Apple is one of the most popular, recognizable and biggest tech companies in the world. Apple's main target markets are:
Tech enthusiasts, with Apple coming out with more wearable products like the Apple Watch, AppleTV, HomePods and the Apple Studio line which also contribute to Apple's ecosystem where owning a suite of Apple products enables better interoperability among your tech.

Healthcare is also Apple's target market as evident with all the health-related apps built into their products from the iPhone to the Apple Watch.
All in all, one aspect that your business relies on is knowing your target market and audience. By knowing this, you have a better chance at raising your sales with more efficient and effective marketing! Hopefully as well that even by looking at the target market examples, you'll be inspired and motivate you to go further with your brand!