An increasing number of people look for more sources of income, and a recurring idea is to start a business themselves but aren't sure how. If you're one of them, then we're here to help you out with a short guide on the basics on how to start a small business at home. By the end, you'll have a general idea on what you need to do to start out.
Identify What You Want to Do
Of course, you're going to need to sell something – a product or service. Therefore, you'll first need to know what that is. Most of the time, experts would advise you to sell something that would solve a specific problem. But considering how you're just getting started, we would recommend picking a niche and a product that is easier to offer or obtain.
Knowing what you're going to sell is the primary drive to knowing how to start a small business at home.
Create a Business Plan
Once you've found your niche, complete a business plan. Business plans are usually a document that contains your business objectives, structure, finances, etc. Typically, bigger businesses use a business plan to showcase the viability for investors and stakeholders to support the business. But for a small business like yours just starting out, it's also a good layout and guide to help you through operating a business. 
Establish a Legal Structure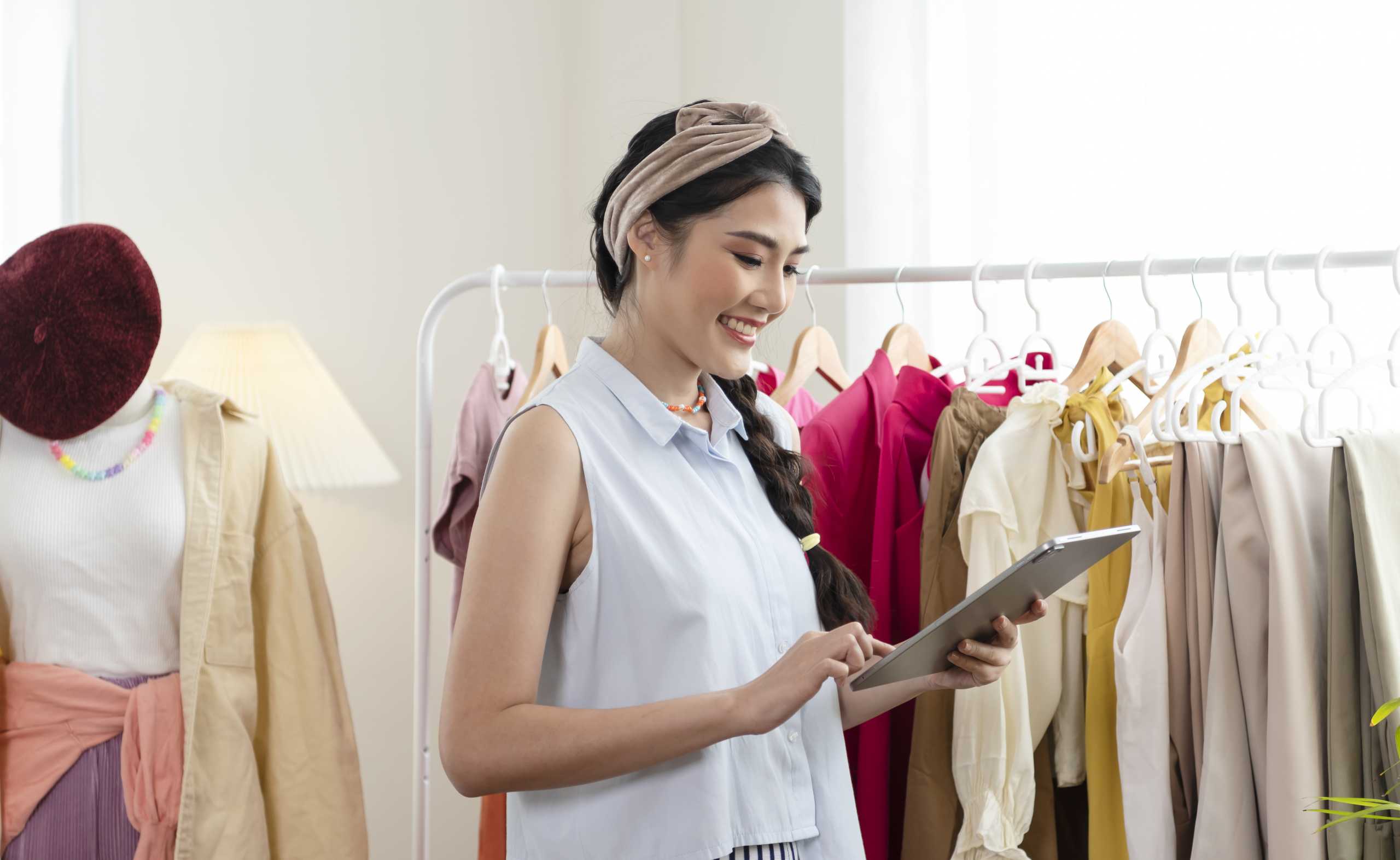 Now, you'll need to declare what legal structure is your business based on. A business legal structure or a business entity is what governments classify your business which then determines certain aspects of your business – how it's supposed to function, your tax burdens, etc.
In the wider scope of enterprise, there are multiple types of legal structures. But for the context of being a small business like yourself, you can be one of two:
1. Sole proprietorship
The simplest business entity. When you set up a sole proprietorship kind of business, one person is responsible for all a company's profits and debts – that's you. You have full control but also full responsibility. This structure of business can offer you a few advantages:
Being the simplest legal structure, it's easy to set up. There's little paperwork and for a small business at home, it's the best structure for you.

Costs can vary but typically you're only charged for license fees and business taxes, making a proprietorship low cost.

You can also be eligible for some tax deductions.

Ending your business is as easy as starting one. You have an easy exit if you think this business venture isn't really going that well.
2. Partnership
As the name implies, two or more people own the business. You may be thinking of starting a small business at home with a friend or friends. This can be in the form of a general partnership – where everything and the business is shared equally among yourselves – or a limited partnership – where one partner controls business operations and the other person(s) contributes to and receives part of the profits. This method also has a few advantages:
It's also easy to form and start with little paperwork needed.

You're open to more growth potential with more opportunities to get business loans because there's more than one owner.

There are special taxes put on partnerships. 
Obtain Licenses and Permits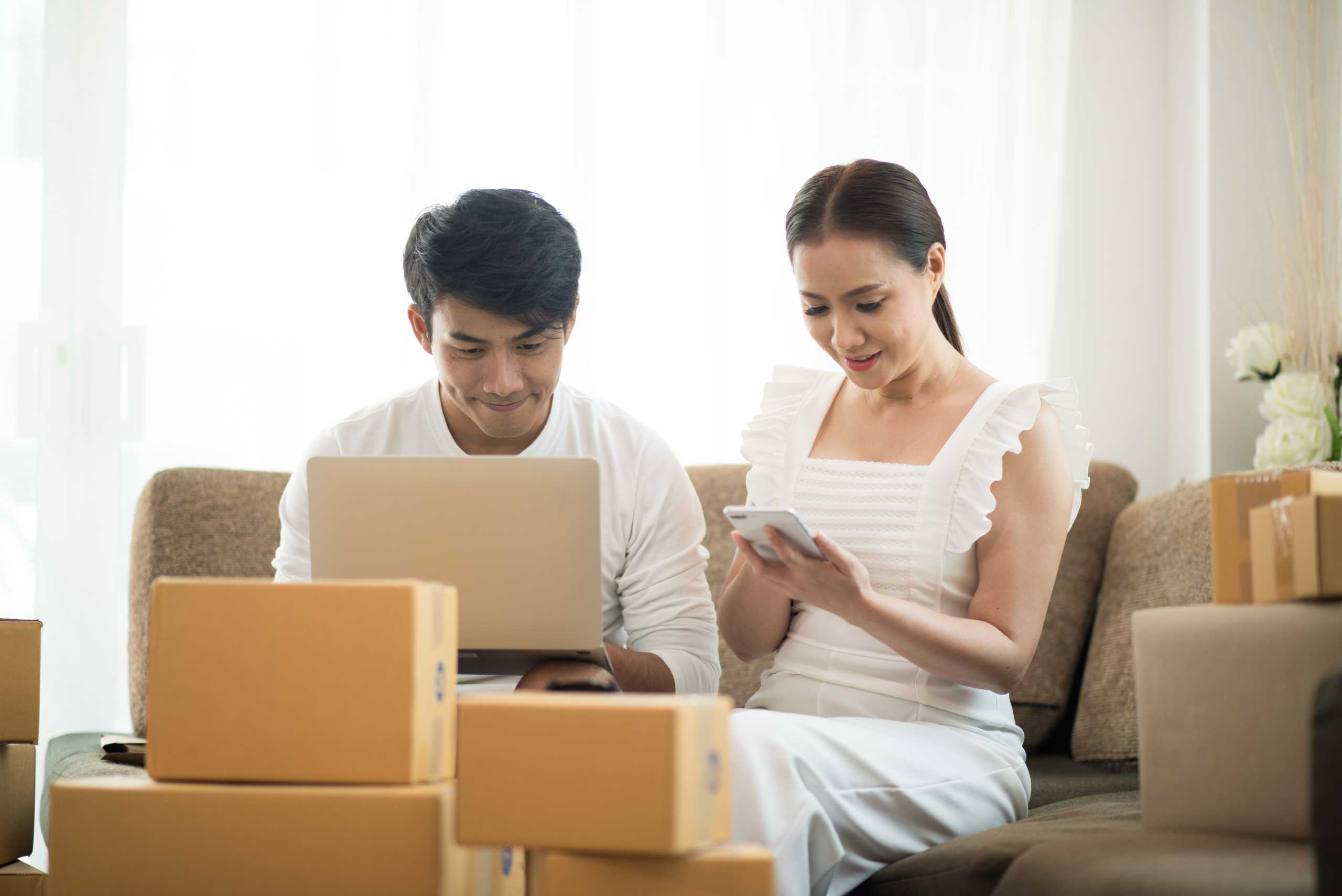 It might come as a shock to you, but we're really big fans of actual legal businesses. Starting a business, big or small, requires you to obtain the correct licenses and permits by registering your business venture. But the good news is, as we've mentioned earlier, starting a small business at home is easy to start and set up. Permits and licenses can include:
General business license

Home occupation permits

Sales tax permits
Open a Business Bank Account
With your business entity set up, now would be a good time to open your own business bank account. It helps you keep your personal and business finances separate, which is a highly recommended step from us. It also makes it clearer for you to track the financial status of your business anytime. Moreover, it allows you to do as many transactions as you provide cash flow.
Set Up Accounting Software
Accounting software is a computer program that helps maintain your account books on the computer and records transactions and account balances. These include CFS and income statements. Going online, you'll find a plethora of options from different brands to use for your business, each with their own features and drawbacks. So, take your time to choose and consider the options.
Select Business Insurance
All businesses, even the small ones, would benefit from having insurance. They're for the most part similar to insurance you would take for any other property or aspects of life, but with the distinct features for a business, obviously. 
Select Your Office Equipment and Supplies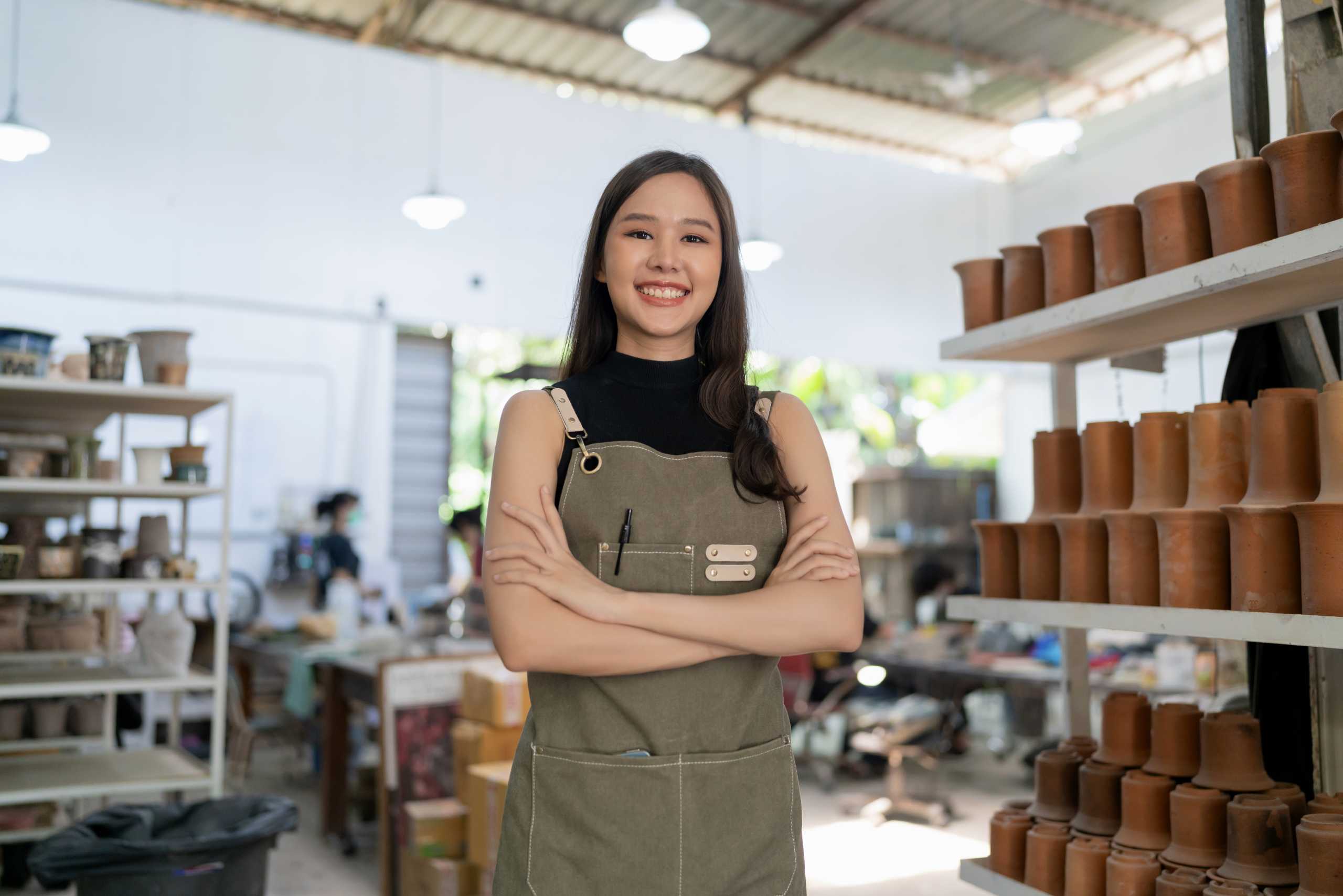 Even though you'll operate your business from home, we highly recommend you dedicate a particular space for your small business things and operations. It would help if you had a certain degree of privacy to operate the business activities without distraction. Make sure there's no background noise, especially when you're talking to your clients.
Working in the middle of the dining room table with your child's high chair at one end and laundry that needs to be folded at the other end is definitely not the most efficient way to run your business. Your business tools and materials should not be intermingled with the rest of your household belongings. Making the effort to establish a fully equipped home office will pay off in the long run.
Working in the middle of the dining room table with your child's high chair at one end and laundry that needs to be folded at the other end is definitely not the most efficient way to run your business
The proper equipment and a room to keep inventory and supplies is a must. Be it paper and ink for printing, a decent laptop and phone or packaging supplies at the ready. Depending on your products/services, research the proper things you need to get your business running and functioning.
Get a Website and Domain Name
The convenience about having a business at home is leveraging online shopping, since almost everyone tends to go for it more so than visiting an actual brick store. Therefore it's better to have a website for the business even when it is carried out physically from home. 
A website helps to reach a larger audience and gain more customers. The goods sold or services provided by the business can be showcased on the business website along with the contact details. Business owners can also promote their business by creating their business page on social media platforms like Facebook, Instagram or YouTube. They can also open an online store or sell products through an e-commerce platform like Amazon and reach a broader customer base. 
All businesses are digital, so you should create a website when you start a small business at home. It helps you showcase your products or services and let people know what you offer. Besides that, a website helps to receive orders if you sell something online.