Interactive posts are designed to increase engagement with and add traffic to your online content. And we have just the interaction post ideas for you to try out – 10 of them! By the end, you'll see how spending a bit more time on your social media can get you the sale numbers you so desperately want.
1. Interactive calculators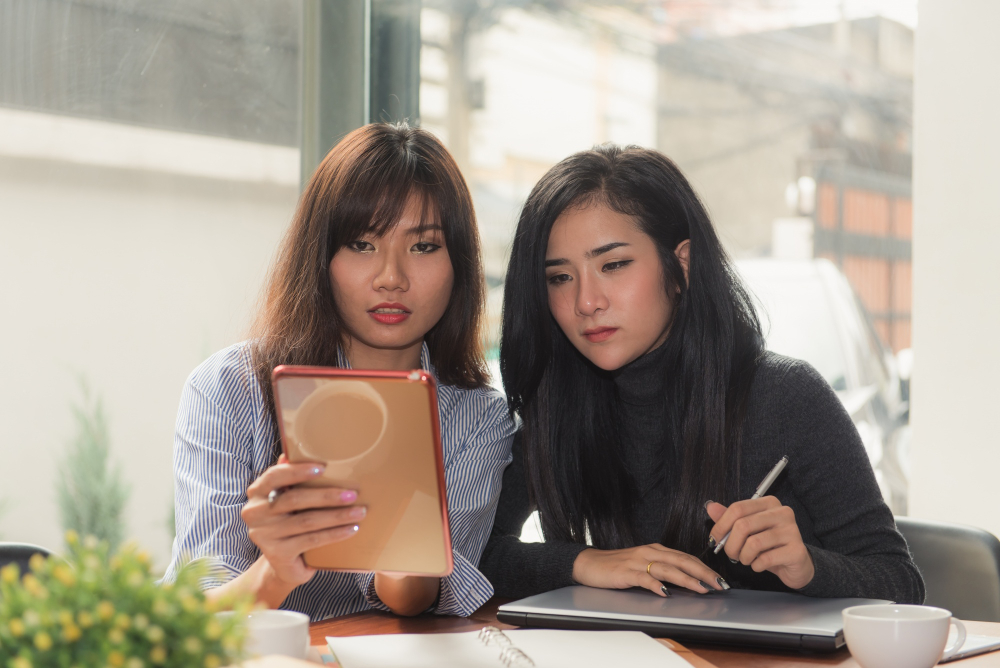 Interactive calculators are creative and useful. They can help you gain reach and engagement while also generating new leads and kick-starting the conversion process.
You'll have to design a calculator, make a landing page for it, and then share it on social media. To use them, your post should start by addressing a customer problem. Then you can show that your calculator is the perfect tool for their specific issue. Usually, after answering some questions, customers will receive the results in their e-mail. 
Businesses that can prove calculators useful might include clothing, fitness, nutrition, financials, etc. Calculators can be a win-win situation where customers overcome an obstacle during their buying process, and for you, they can expose your products to a larger audience, generate new leads, and ultimately gain more customers.
2. Polls
The next entry to our interaction post ideas are polls. Polls make great interactive posts and also, and they are great content ideas. Normally, you'll see these polls on Instagram, Facebook and Twitter.
All three platforms support this content format, which makes it easy for you to create spontaneous polls that help you get insight into your audience's mind while generating engagement.  Polls are great for getting your customers to share their thoughts on your brand. Customers' opinions matter and their feedback lets you understand them better.
3. Quizzes
Quizzes are fun! They're challenging and perfect to entertain your audience. People have a curious and competitive nature, and quizzes are the perfect way to use both these characteristics to your advantage. 
For instance, you can create quizzes that reveal something about your audience like what character they are from their favorite TV show. Quizzes also test your audience's knowledge on industry-related questions.
4. Live Q&A sessions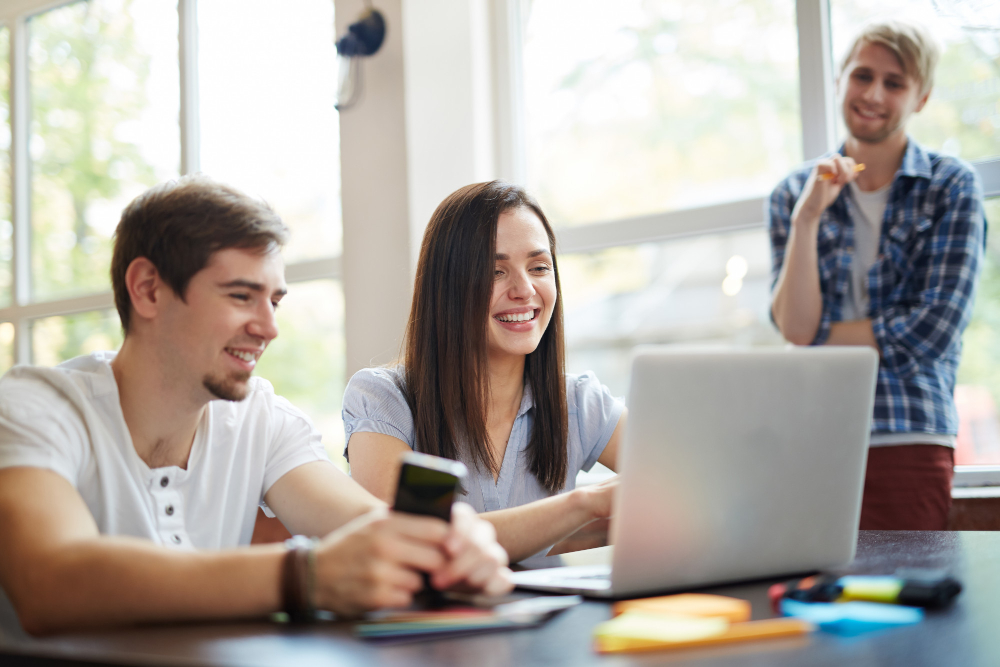 Going live breaks down the barriers between you and your audience and interact with them in real-time. Because a live Q&A session provides your customers with the chance of getting answers to their questions. So they'll most likely tune in to hear what you have to say. 
Promote your future live session on all your social media and also take this opportunity to gather questions from your audience. This way you'll generate comments under your promotional posts and spread the word about your live Q&A at the same time.
5. Games
Turn your social media posts into fun games which your audience can't resist! A simple strategy is to transform simple images and video content into interaction and engagement tools. After all, everyone likes to have fun. It's a simple idea that every business can recreate on their social accounts, and it doesn't require any other resources apart from a little creativity.
6. Facebook giveaways & contests
Giveaways and contests are more fun options for you as one of our interaction post ideas. Facebook's algorithm for example always boosts content your online friends have interacted with recently. 
For this reason, Facebook is the perfect platform for hosting giveaways and contests. Your posts will get to reach new audiences just by getting people to engage with them.
Simply, ask people to like, share, comment, and tag friends to make sure you boost brand awareness and grow your following as a result. This makes contests for your audience turn profits for you.
7. Challenges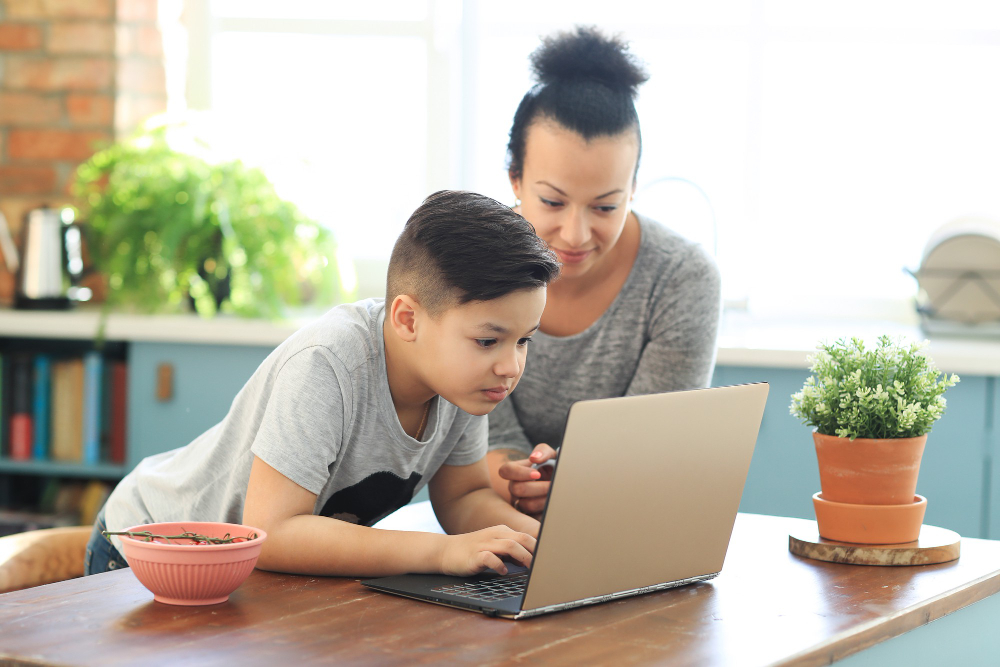 Hear 'challenge' and if you're up to date with trends, you'll also hear 'TikTok'. Also one social media you can use for some interaction posts. Encourage customers to try a new recipe or style of one of your products.
You can launch challenges that will help your followers be more effective and productive. Most brands use challenges as a recurring social media series. This way, they foster anticipation and create a community of people that share a tradition together.
8. Fill-in-the-blank Posts
Get some funny and creative comments under your posts with fill-in-the-blank posts. And it's really simple! With fill-in-the-blanks posts, you can quickly kindle interactions and put your comment section to good use.
9. Feedback requests
In relation to the polls we mentioned earlier, show your followers that you value their input by using your social media to gather feedback and brainstorm new initiatives for your brand. Social media interactions are both fun and productive. So, involve your followers by sharing specific questions that will get them talking and debating under your posts.
10. Trending conversations
Be a part of the trends happening online. Leverage the popularity of those trends and start discussions in your comment section. Trends tend to make social media users passionate, or at least curious about it.